JOHNS CREEK, Ga. — Johns Creek is considering whether to pass an ordinance banning the use of tobacco and vaping within city parks.
The discussion comes nearly six months after the City Council asked parks staff to research current regulations and the practices of surrounding cities.
Most cities in North Fulton have bans on tobacco products in public parks.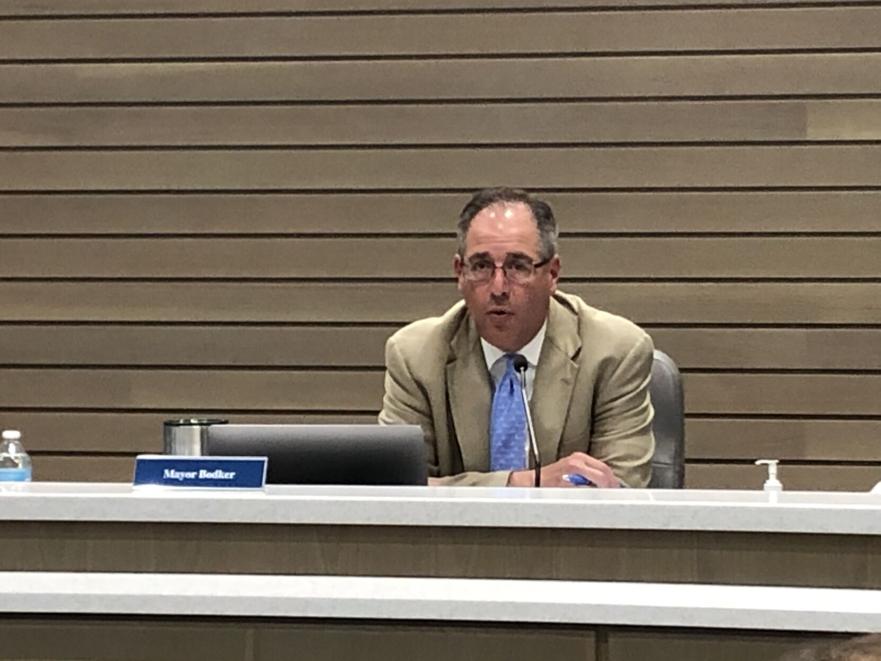 Roswell passed its total ban 10 years ago after first exploring ways it might provide designated smoking spaces within parks. Alpharetta also bans the use of tobacco products, including vaping, within city parks.
Johns Creek city staff, in consultation with the city's Recreation and Parks Advisory Committee, has advocated for the ban to make it unlawful for any tobacco use in all parks. This includes e-cigarettes, vaping, and smokeless tobacco.
At a July 13 City Council work session, Public Works Director Lynette Baker said city staff studied all municipal parks, mapping out whether, as some had suggested, they could accommodate designated smoking areas that would not interfere with the general population or nearby residences. Baker said the exercise proved fruitless, determining that designated smoking areas with adequate buffers were impractical.
Baker also said the city has not received complaints about specific, documented incidents of smoking in parks, but there has been public support for some sort of official policy on the topic.
"At this time, the public really takes the time to police itself," Baker said. "We haven't had any police issues. Staff has never been involved in any of those type of situations."
The effort to codify a ban on tobacco in public parks drew mixed support on the City Council. Councilman Chris Coughlin said enforcement of a no-smoking policy could siphon resources from the Public Safety Department.
"I think it's a misallocation of police resources if we make it an ordinance and have it where people call the cops when people are smoking in the parks," Coughlin said. "From what I understand, this isn't declared a problem at the moment. I prefer we put something like 'no smoking' signs in the parks…"
Councilwoman Stephanie Endres said she thinks the issue would be best handled through the various athletic associations that sponsor team sports within the parks. She said she has advocated working with the groups to establish their own rules of conduct for those participating and attending events at city parks.
Mayor Mike Bodker asked City Manager Ed Densmore whether posting signs in parks prohibiting smoking without having a law on the books would carry any weight.
Densmore said posting signs prohibiting an act without the force of law would make the prohibition unenforceable.
"I think it's important that everyone not smoke in the parks," Bodker said. "I don't like the precedent of not-for-profits setting regulations in our parks… I also have faith that when we post the [no smoking] signs, it will embolden those around to feel like they can ask someone to stop. I think that in an overwhelming amount of cases, people want to be respectful."
The measure received enough support to be placed on the action agenda at the next City Council meeting scheduled for July 27.