JOHNS CREEK, Ga. — The Johns Creek City Council is considering a number of changes to the city's land development ordinances, including moves to reduce stormwater runoff. 
At the beginning of the year, the city's Community Development Department presented a plan to bring the city's land development ordinances in line with the 2018 comprehensive plan. Through a series of work sessions and conversations with staff, City Council members are working to refine the details. 
Stormwater runoff and its impact on erosion and pollution have become top issues for some Johns Creek residents.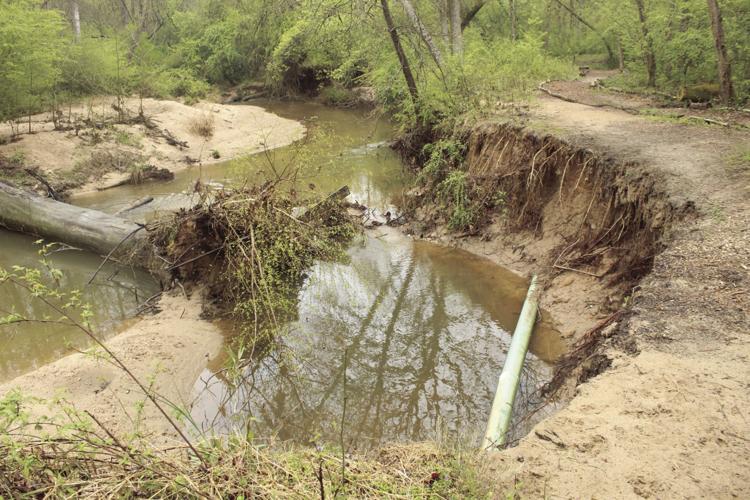 Roughly 80 percent of the city's stormwater management systems — like gutters, ditches and detention ponds —were built prior to implementation of today's best management practices. While commercial and residential development rapidly increased the amount of impervious surface in the city, improvements to stormwater infrastructure has not kept pace.
Some Johns Creek residents, especially along the Medlock Bridge corridor, are seeing the impact in their backyards with flooding during a heavy rain and erosion.
The city is in the process of extensively studying all stormwater infrastructure within its borders, and the council has committed to repairing the heavily damaged city-owned stormwater systems.
If approved, the land development ordinance amendments would address the responsibilities of developers to mitigate the negative impacts of stormwater.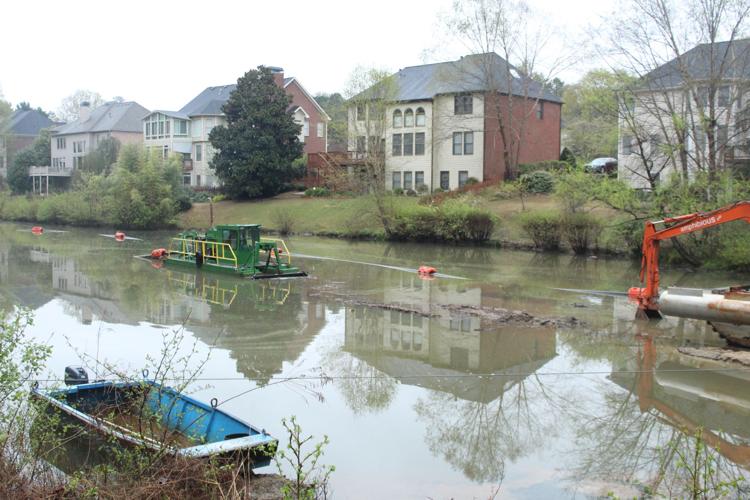 For example, while the city now requires a 50-foot undisturbed buffer around streams, the staff proposes extending those requirements to lakes and other state waters. 
The amendments would change the way the staff measures and regulates a development's impact on stormwater runoff.  The staff also is looking at changing the timeline for issuing permits to ensure erosion and sediment controls are installed before land disturbance. 
A sticking point at a Jan. 13 City Council work session was whether the land development revisions should include measures to protect trees or whether the city should wait until it completes a wholesale review of its tree preservation policy.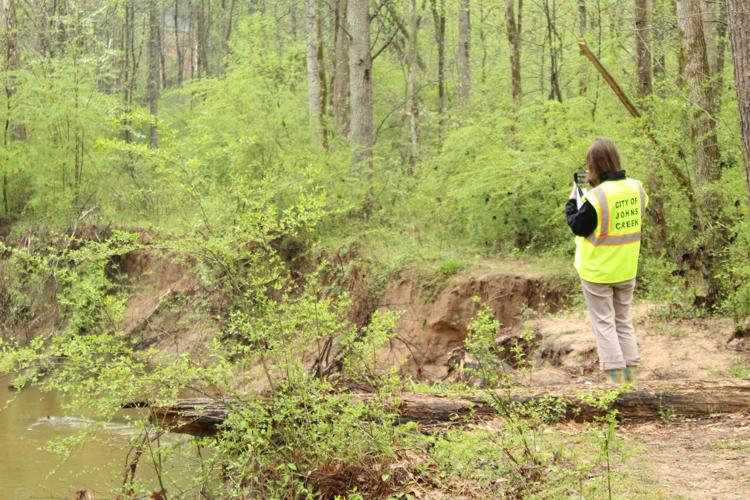 The council reached consensus to move forward with the land development revisions and wait to include tree protections until a full-scale review of the city's tree preservation policy.