JOHNS CREEK, Ga. — The Johns Creek City Council is moving forward with long-anticipated improvements to the Bell Road and Boles Road corridor.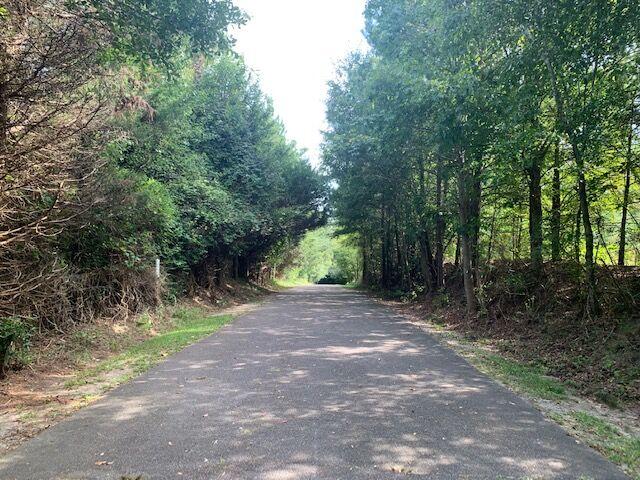 At it's Sept. 21 meeting, the council approved $1.4 million in funding for a roundabout at Rogers Circle South and Bell Road near the entrance to the new Cauley Creek Park. 
Construction will be similar to the large roundabout at Bell and Boles roads with three legs. This project is fully funded through the local transportation sales tax, or TSPLOST, that the Council has previously budgeted for Bell and Boles roads corridor improvement.
This project includes funding for filling in the gap of sidewalk and trail between a number of neighborhoods, Shakrag Elementary and River Trail Middle School. Fulton County has notified the city it will reimburse the cost for relocation of water facilities necessary to the project.
"It's definitely needed and something that the community has been waiting for, along with the park," Councilman Brian Weaver said. "A lot of exciting things are happening so I'm looking forward to the future."
At an earlier Sept. 8 work session, Councilman Lenny Zaprowski questioned the 10 percent contingency consistently included on TSPLOST projects. Mayor Mike Bodker said that the more relevant question is not if it's included, but if the fund is actually being used. Zaprowski did vote in favor of the project on Sept. 21, but made sure his contingency concerns were still voiced.
"I'm gonna approve this tonight because I know you're gonna watch that contingency amount and keep it as low as possible," Councilman Zaprowski said.
Councilmembers Chris Coughlin and Stephanie Endres voted against the project because they had not voted in favor of the right-of-way acquisition.
"I support the project, it's a great project, but it would be a little hypocritical if I voted for one and not the other," Coughlin said.
The project groundbreaking is set for October, and construction is anticipated to last nine months.
The council also discussed and approved a $751,000 contract with Yellowstone Landscaping for the 2021 fiscal year. The move comes after two years with Optech, but over the course of 2020, staff recommended finding a new contractor because they were not satisfied with Optech's performance.
"I don't think there's any reason to start this with anything other than a fresh start," Councilman John Bradberry said. "I look forward to Yellowstone and what they're going to do to make Johns Creek shine like they do in the other properties they manage."