JOHNS CREEK, Ga. — Following in the footsteps of other cities around the area, Johns Creek is canceling what has become its signature event.
The Johns Creek International Festival has been cancelled due to restrictions on large public gatherings.
"The safety of our vendors and festival guests are of the upmost importance," a statement from the city said. "This is not a decision we made lightly, and we have the highest expectations the festival will return in 2021."
This would have been the third year for the festival, which had been scheduled for April 25 at the Atlanta Athletic Club. Organizers predicted this year's event would bring close to 19,000 people to the city.
The festival is sponsored in partnership with the Johns Creek Arts Center and the Johns Creek Convention and Visitor Bureau.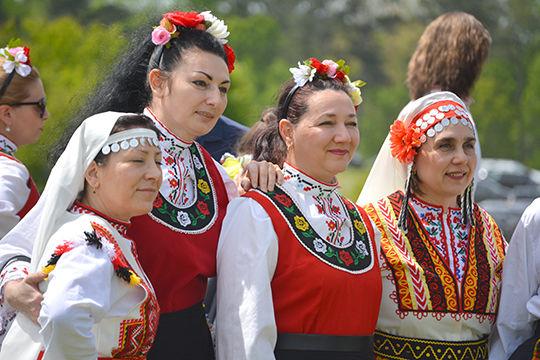 The idea for the festival was born from a Cultural Diversity Task Force founded in 2016 to study ways to celebrate the city's diversity.
A study by Wallet Hub found Johns Creek to be the third most diverse city in Georgia, and it ranked 11th in the nation for a city of its size and second for religious diversity out of all the cities included in the study. 
With a population of more than 83,000, Johns Creek is home to a sizeable Indian, Chinese, Korean and Mexican population, just to name a few of the many ethnicities and nationalities that call the city home.
Johns Creek is not the only city reeling from event cancellations.
Last month, the City of Alpharetta officially canceled its largest annual event, the Taste of Alpharetta, which was planned for May 7 and typically draws crowds in excess of 40,000 to the city's downtown.