JOHNS CREEK, Ga. — The Johns Creek Arts Center will celebrate a rich variety of African American art with the invitational exhibit "Blackstory."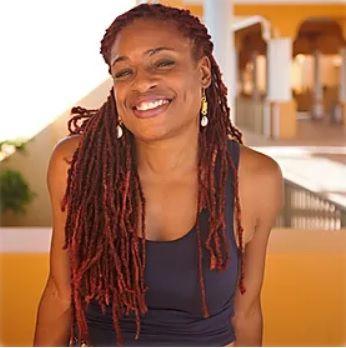 There will be a free opening reception Feb. 1 from 6 to 7:30 p.m. The exhibit will run through Feb. 29. 
This exhibition showcases contemporary African American artists working in a variety of media and representing multiple perspectives on the Af…
For seven years, the Johns Creek Arts Center has focused on black or African American artists for the month of February in honor of Black History Month. 
"This is one of my favorite shows we have all year," Interim Arts Center Director Kent Davies said. "We have so many people come to it."
This year's theme looks at the ways these artists tell their unique story through art. The show features 11 artists working in photography, oil painting, mixed media and quilting.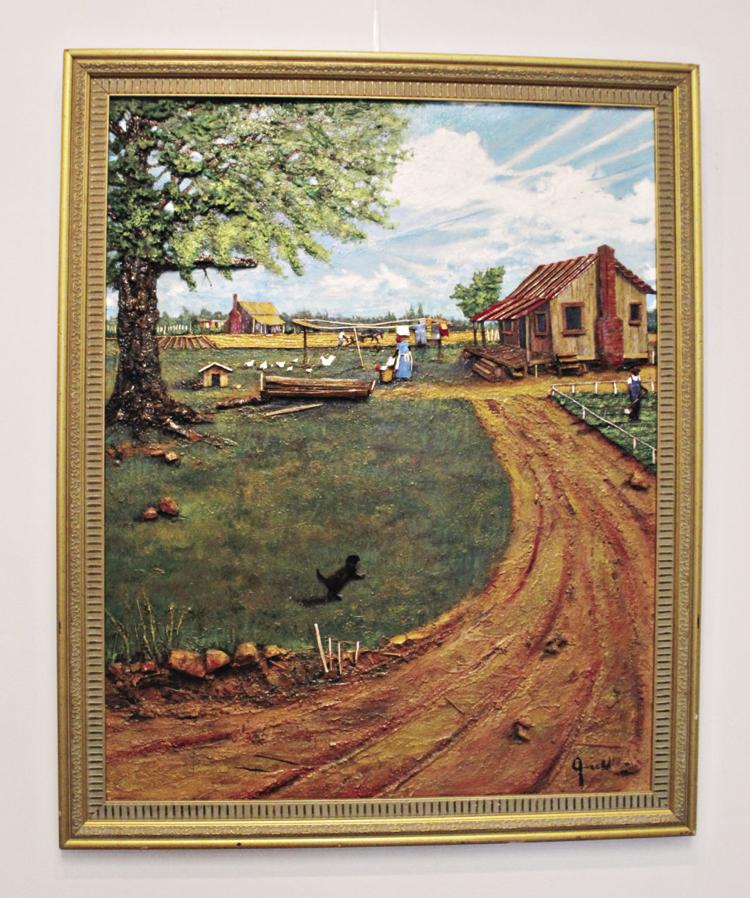 "I think people tend to lump black art together, but there are as many different kinds of black art as there are black artists, because they have different experiences, different stories to tell," Curator Althea Foster said. 
Whether young or old, self-taught or art-school-educated, urban or rural, man or woman, each artist's individual story shows through their artistic style, Foster said. 
This can show up in the small details — Louisiana-born quilter Latifah Shakir, for example, incorporates fleur-de-lis in her work — or in the larger concept. Photographer Chetta D, who has cone-rod dystrophy, uses art to show what her life is like with limited vision.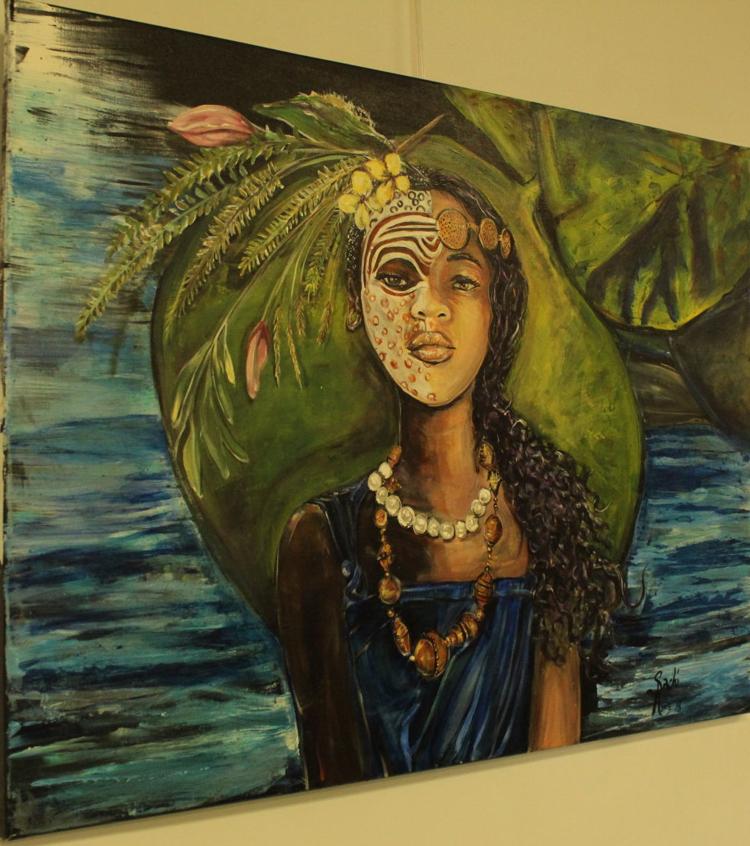 "A lot of the stories are very personal and there's clearly a personal point of view," Foster said. 
For more information visit johnscreekarts.org.