This is our championship moment. Similar to any championship team, our ascent was born out of careful, intense preparation. We are on the brink of what is sure to be an exceptional, new decade.
In 2020, our deliberative planning and discussions of projects move from the design board to actual construction and implementation. We are excited to begin our transition from concept to reality across a number of community-centric initiatives.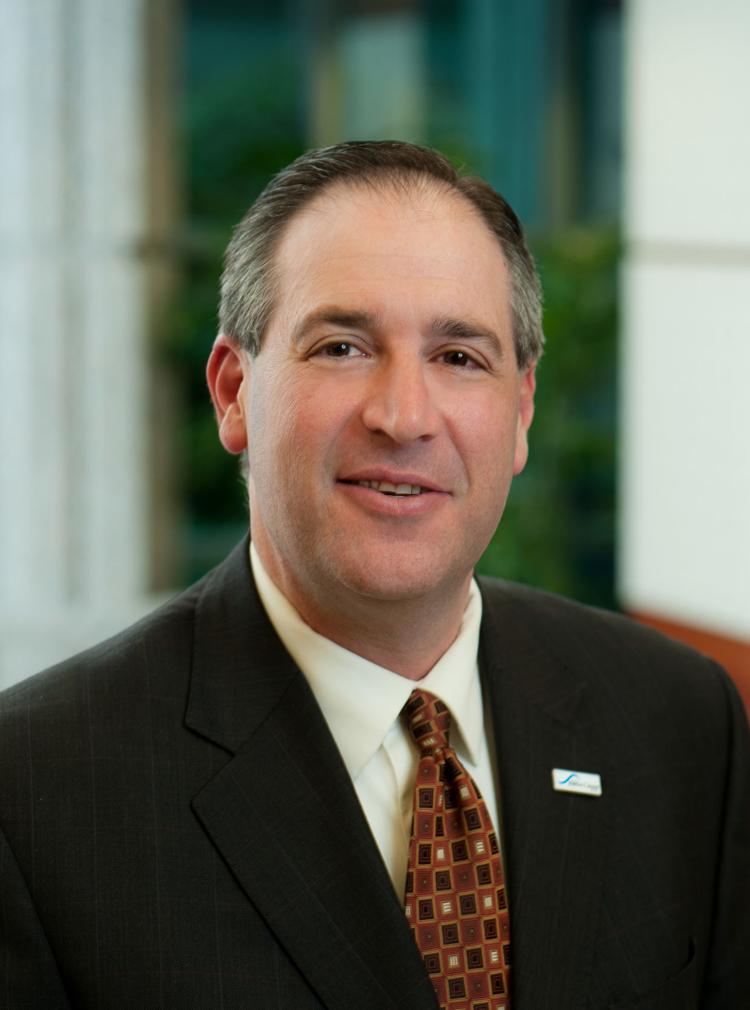 Last year, we moved to the new city hall complex, continued our neighborhood paving and intersection improvements and began construction on two Transportation Special Purpose Local Option Sales Tax (TSPLOST) projects.
In our 2020 championship season, we are poised for action beginning with traffic congestion relief projects funded through TSPLOST. As traffic is the most common resident concern in Johns Creek (2019 Community Survey) the city has aligned four significant TSPLOST projects.
These four TSPLOST projects, taking place across our city, are anticipated to reach the construction phase in 2020. Also this year, construction begins on one major multi-modal, connectivity project funded through the Parks Bond: the replacement of Rodgers Bridge over the Chattahoochee. We are confident these improvements and investments will have a meaningful impact for those residents traveling in and through the city.
Johns Creek is well-known, regionally and nationally, as a safe and livable community. The city takes great pride in being named one of the safest cities in the nation on a regular and consistent basis — yet another trait of championship caliber.
Our commitment to our first responders is evidenced by the construction of our new fire station off Kimball Bridge Road (Fire Station No. 64), expected to be completed in the fourth quarter of 2020. EMS and fire response times in the Sargent Road area will improve dramatically, as will response times across the city since the three existing fire stations will have smaller response zones.
Coming off the heels of hosting our first major event adjacent to our new city hall in Technology Park (the 2019 Founders Day Parade), we are more excited than ever about the potential of this wonderful community character area.
As outlined in the 10-year Comprehensive Plan, we are working to eventually redevelop Tech Park into a live-work-play destination and "Town Center" area. As we move this concept closer to reality, we are eager to begin planning for a future linear park adjacent to the new city hall and acquainting residents and visitors with the new town center area as a future community gem.
Our championship season of 2020 centers on ensuring we continue to provide high-level, high-quality services desired by our residents. With our four TSPLOST projects, multiple park improvements and infrastructure advancements, we can successfully fulfill major goals and objectives while bringing our vision for a vibrant community closer to certainty. In our championship season, we will show the region how Johns Creek takes action to remain the most exceptional city in metro Atlanta.