FORSYTH COUNTY, Ga. — The Cumming Chapter 1030 of the Vietnam Veterans of America  recently chose a retired career army helicopter pilot as its 2019 Member of the Year.
Steve Masak of Gainesville, who served two combat tours in Vietnam with an attack helicopter unit and earned the Distinguished Flying Cross and two Bronze Stars, was presented with his award at the organization's December holiday dinner.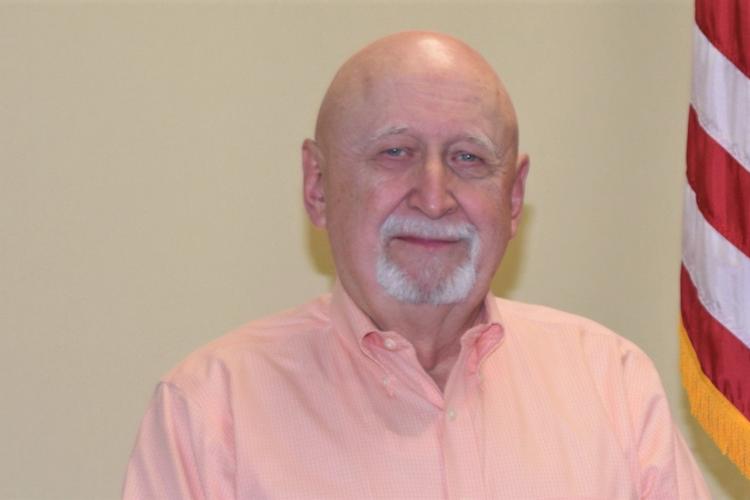 Member of the Year is the highest honor bestowed upon a member by the chapter for exceptional individual performance in furthering of the organization's motto: "Never again will one generation of veterans abandon another."
Masak served 22 years in the US Army before retiring to a career in corporate America.
Chapter 1030 meets the first Tuesday of each month at AA Driving Academy, 432 Canton Highway at 7 p.m. All Vietnam-era Veterans are invited to attend.