FORSYTH COUNTY— Forsyth Schools will begin the redistricting process for next school year to relieve overcrowding at existing schools and to populate Hendricks Middle School and East Forsyth High School.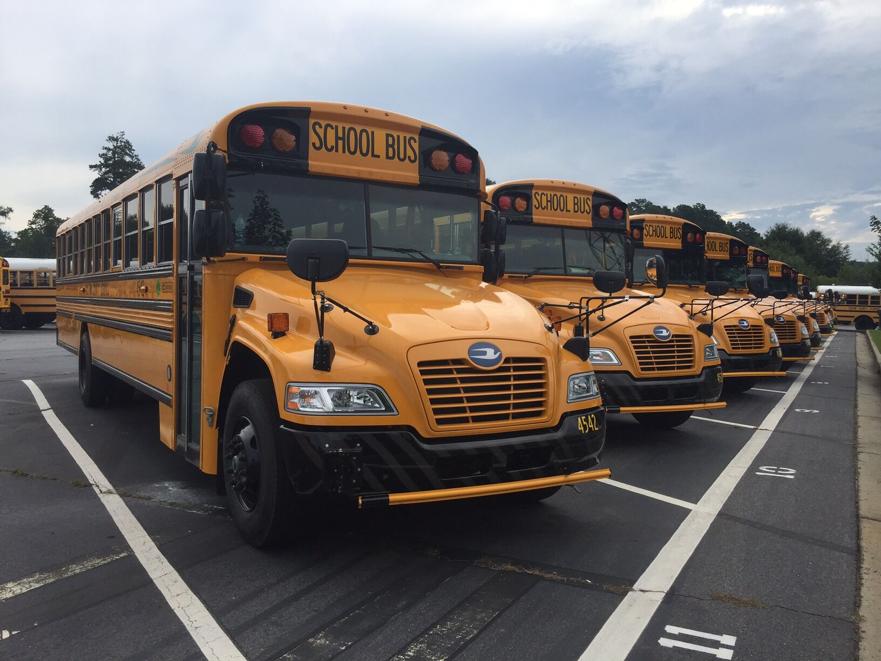 Both schools are currently under construction and set to open in August 2021.
Existing schools expected to be impacted by the redistricting include Liberty, North Forsyth, Otwell and Vickery Creek middle schools, along with North Forsyth, Forsyth Central and West Forsyth high schools. District officials said other schools may also see changes next year in their attendance lines.
Rising 8th and 12th graders and their siblings can opt to remain at their existing schools if they provide their own transportation. Siblings are restricted to one year at their current school.
The draft map of the new attendance zones will be presented to the Forsyth County Board of Education on Oct. 13. The public can then view the proposed maps at two public forums, with comments and feedback accepted online until Oct. 28.
Forsyth County Schools Superintendent Jeff Bearden said additional time was added after the comment period and before the board's final approval to ensure all aspects of the proposed plan was considered before it was finalized.
"We put the [extra] week in to make sure if there is something last minute — and it's happened before — that we make that modification," Bearden said. "We want to make sure we get it right."
Communicating the changes and impact, as well as the opportunity to comment, is an important part of the planning, noted District 1 board member Wes McCall.
"It's good to get this information out now," McCall said. "One thing that worked well last [redistricting] was working through the local school councils to make sure they share the information."
Construction director Tom Wening provided an update on the progress of the new schools, noting all timelines are either on or ahead of schedule for completion next summer.