FORSYTH COUNTY, Ga. — Forsyth County officials extended the countywide restrictions on access to facilities to its parks system March 24.
County commissioners this week restricted opening times at parks to from sunrise to sunset. They also closed park amenities, such as basketball, tennis and volleyball courts, ballfields, playgrounds, skate areas, dog parks and pavilions.
Residents can still use green spaces and trails, but they are encouraged to maintain social distancing guidelines recommended by the Centers for Disease Control and Prevention.
All county parks indoor facilities were closed earlier in March, and programs hosted at the facilities have been canceled or postponed.
During the March 24 Forsyth County Board of Commissioners work session, county officials set aside the present park situation and looked to the future of its latest addition, Lanierland Park.
The project was originally slated to cost $11 million with funding sourced through impact fees. But the estimated cost has ballooned due to a new road project in the Coal Mountain area. Also a new Cumming-Forsyth County Miracle League project for the park is adding $2 million to the cost. Money for the special needs field would come from funds slated to purchase land in the Coal Mountain area, District 4 Commissioner Cindy Jones Mills said.
Park funding has been a bone of contention on the commission. Sparks flew during the March 24 meeting between Mills and District 3 Commissioner Todd Levent after Levent suggested waiting to vote on funding until a meeting could be held with the public in attendance.
"We changed the project, Miracle League was not supposed to go there [Lanierland Park], it required changing a lot of things," Mills said. "These are conversations we've had over and over again. To use the virus and trying to use this meeting to pretend like it hasn't been is ridiculous. It's distasteful."
But Levent defended his position.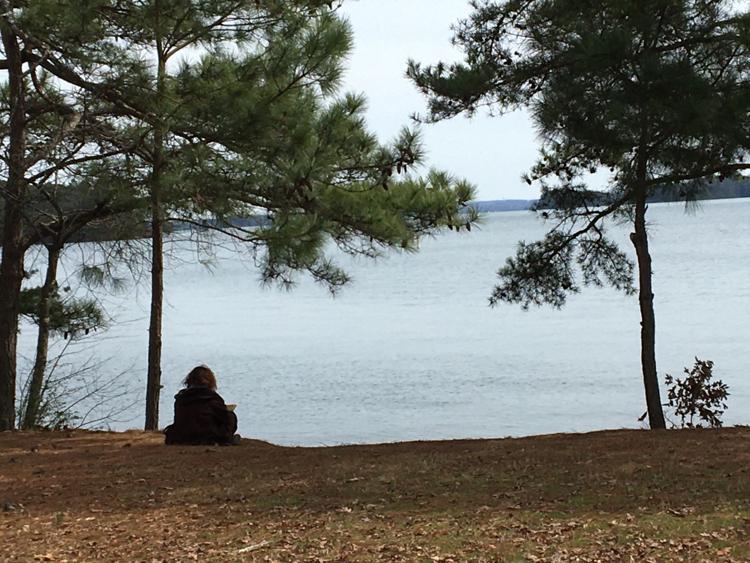 "I'm not leaning on a virus to hold it back, I'm leaning on how we hold meetings now," Levent countered. "You're right, we have voted on this in the past. We are changing a priority list and moving projects that are over their original estimated budget."
Previously the board agreed to suspend long-range planning for the facility and finalize only those projects already presented to the board, Chairwoman Laura Semanson said.
"One thing I can say about this project is that we are significantly down the pike on this," Semanson said.
Lanierland Park would service a growing population at the north end of the county. It would also service members of the special needs community, District 2 Commissioner Molly Cooper said.
County Manager Eric Johnson said the county has $11 million in funding available this year for the $16 million project.
"If we go forward with the $16 million project, the $11 million gets you through this year, but to fill in the bucket we're going to have to identify funds. I don't think those funds are in the current year, it's a future year issue to finish funding and keeping the project moving," Johnson said.
Mills said there is enough money to move ahead, and changes could be made as the process moves forward.
Tennis courts raised the cost from 13 to 16, according to Johnson.
If the revenues aren't there, we'll have to start reducing the scope of the project, Semanson said.
The board voted unanimously to move forward with plans. Requests for bids on the work will be sent out in the future.