FORSYTH COUNTY, Ga. — Forsyth County Schools is getting some pushback for a letter issued to parents Jan. 30 addressing the recent outbreak of coronavirus in the United States.
The letter — also posted on the district's website — asks those with family members who recently returned from China to observe a 14-day incubation period before enrolling in or returning to school. 
Parents were told to contact the school principal immediately if this applies to their child, even if the child is currently in school, the letter stated. 
Days missed will not count as absences and students will be provided online learning during that time, if needed.
School officials emphasized in the letter that there have been no confirmed cases of coronavirus in Forsyth County schools.
Parents contacted the school district with their own thoughts about containing the virus.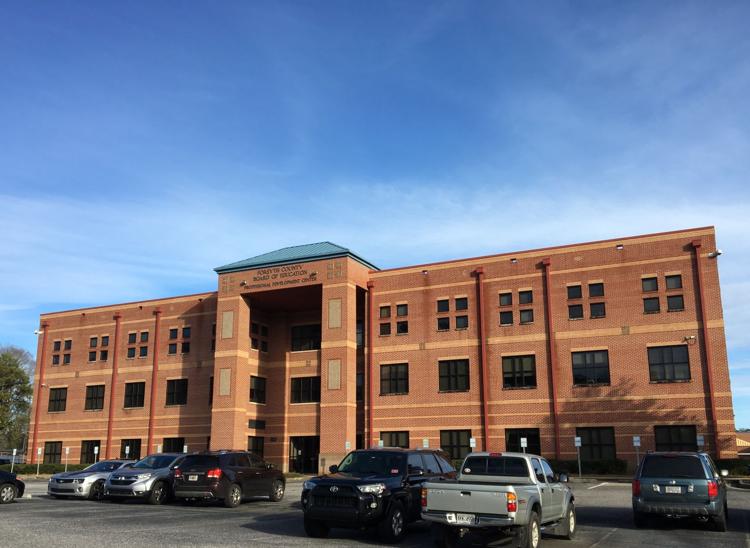 "The county offers online schooling so kids can stay home, learn what they're supposed to learn and do whatever it is they're supposed to do for school, and protect classmates and teachers from being exposed," one person posted anonymously.  
One family who travelled to China has contacted school officials expressing concerns about the notice's intentions. The district apologized to the family for any misinterpretations and informed them that is was a request, not a mandate. 
"We had one family that traveled to China out of 51,000 students contact us with concerns," Jennifer Caracciolo, director of public information and communications for Forsyth County Schools said. "All others that have traveled to China have understood that the request, not a mandate, was made out of an abundance of caution for the safety of our staff and students."
The World Health Organization has declared coronavirus a global health emergency and confirmed six cases of coronavirus in the United States.
Meanwhile, the Georgia Department of Health sent out a notice to schools saying that students who have traveled to China or who have come into contact with those who have, do not need to be excluded from school if they are not displaying symptoms.
The district said the county has the fastest-growing Asian population in the country. Forsyth County Schools serves over 50,800 students representing 124 countries and 52 languages and is the seventh largest school district in Georgia. There are 21 elementary schools, 10 middle and seven high schools currently, with four new schools opening by 2022. 
Forsyth County Schools had no further comment on the issue.