FORSYTH COUNTY, Ga. — Local and state agencies met March 16 to formulate a plan to serve Forsyth County residents facing layoffs and food insecurity.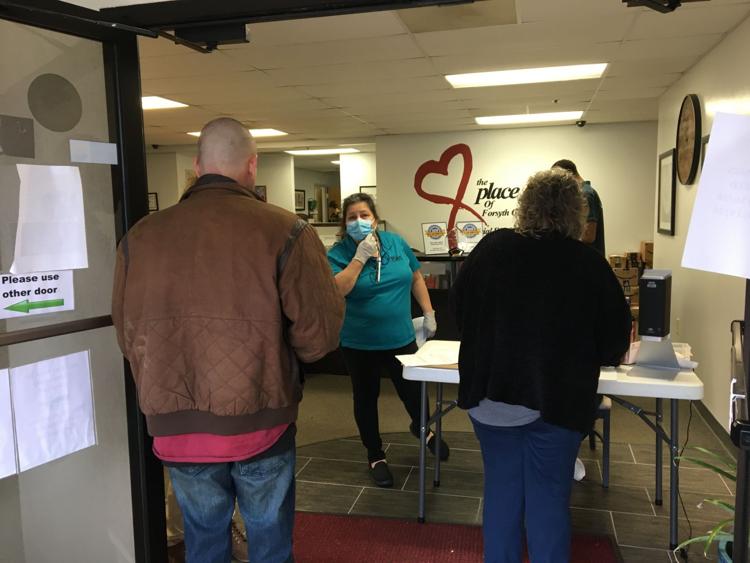 United Way of Forsyth County Executive Director Ruth Goode hosted a meeting of local programs and food pantries to coordinate efforts. The meeting included some who attended in person and others who joined on conference call.
"This is an unprecedented time," Goode said at the meeting, held at United Way's office in Cumming. "We have never lived through something like this." 
Goode encouraged everyone to stay strong and positive.
"The United Way motto is 'united we fight, united we win,'" she said.
The purpose of the meeting was to address where agencies and organizations are needed the most and begin an organized effort for food distribution, Goode said. Collectively, "we will have the most impact in our community," she said.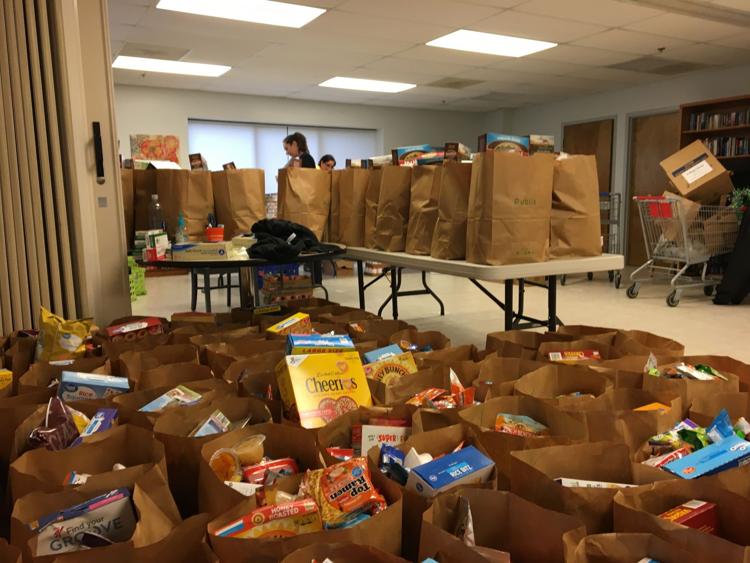 Among the topics discussed to help those individuals was home deliveries, including Meals on Wheels and Meals by Grace. Meals on Wheels has modified its deliveries to provide a week's worth of frozen meals supplemented by food bank items.
"We'll still be working to serve older adults in need no matter how bad the COVID situation may get," Forsyth County Senior Services Executive Director Ruthie Brew said.
Meals by Grace, on the other hand, is serving 75 families, pre-selected by FCS social workers. The Place of Forsyth County is delivering 20 hot meals to seniors weekly, with extra groceries for the weekend.
Goode asked the organizations to share their inventory with one another and use Charity Tracker as a means of communication which will enable them to work effectively and efficiently to serve the community.
"Underneath everything we are, underneath everything we do, we are all connected, interdependent, united," Goode said. "When we reach out a hand to one, we influence the condition of all. That's what it means to Live United."