JOHNS CREEK, Ga. — The Will to Live Foundation is putting on its 10th annual 5K fun run Saturday, Feb. 1 to raise awareness of teen suicide and sponsor mental health education.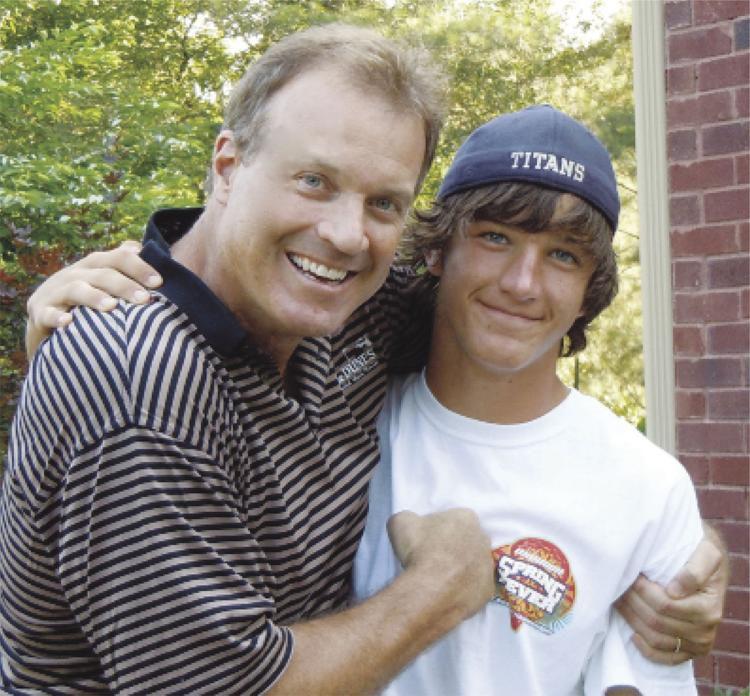 The Where There's A Will, There's a Way race is a staple event for the Will to Live Foundation, which was created by Johns Creek parents in 2010 after the suicide of their son, Will Trautwein. Will was 15 years old, a freshman and athlete at Northview High. 
The Centers for Disease Control estimates about 6 percent of teens have been diagnosed with depression, and more than 10 percent with anxiety. The number of people affected by mental illness is likely higher, as more than half of people who die by suicide were not known to have a mental illness, CDC data shows. 
"We were just shocked by his death and obviously devastated as well," Will's father John Trautwein said. "We thought he was perfect … None of us were educated in any way, shape or form about depression or mental illness, or the fact that teen suicide is everywhere."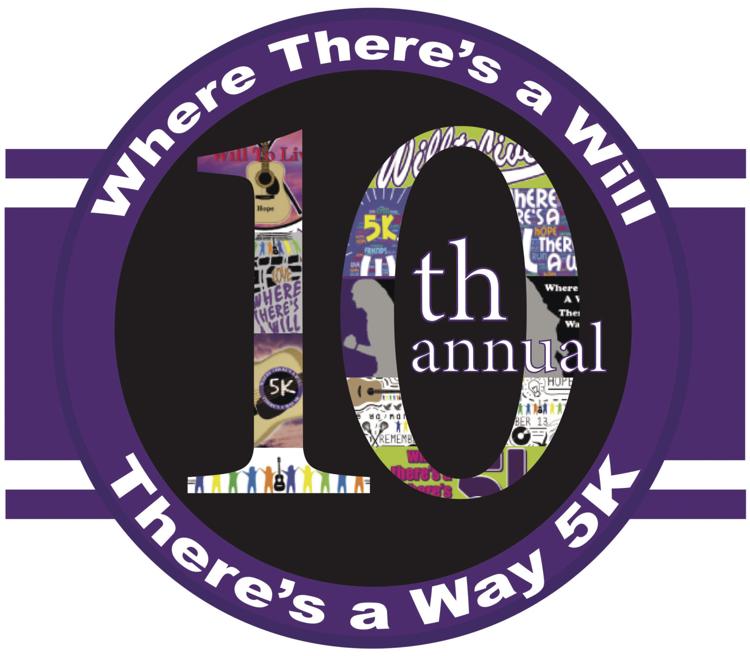 Will's friends and family turned their pain into action by creating the Will to Live Foundation. Only a few months after Will's death, the first Where There's a Will, There's a Way 5K raised $25,000, enough to fund signs of suicide training for teachers and coaches in every Fulton County Public school. 
Since then, The Will to Live Foundation has funded mental illness training in schools across the country. The group also supports counseling nonprofits and grants scholarships. 
Outside the Trautwein family, the organization and its events are largely managed by teenagers. John Trautwein says this teens-helping-teens model shows them they are not alone.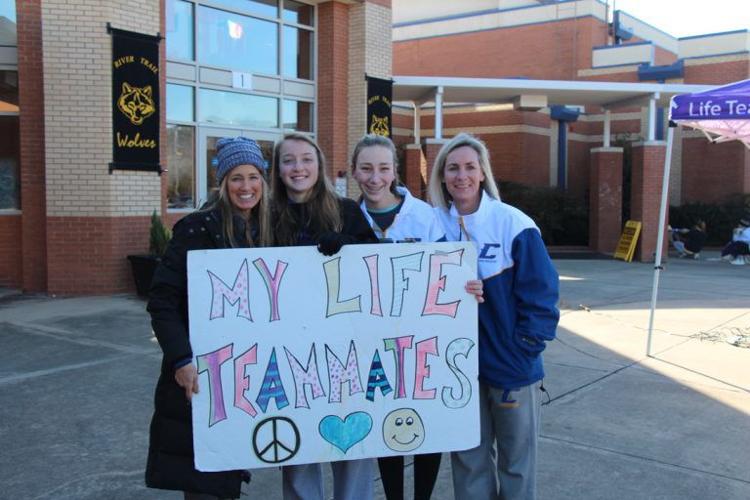 "It's one of those very rare events, where it's the teenagers dragging their parents and family members," he said. "The pride these kids take in this event is very special"  
In addition to the race, the foundation puts on an annual Willstock concert with teen bands. John Trautwein is also a motivational speaker and has published a book, "My Living Will," about his family's story.