ROSWELL, Ga. — The diagnosis of autism for a child can be the start of a challenging and expensive journey, and some families may struggle to find even basic help and resources. The new online service Special Needs Ally, created by local therapist Jennifer Zimmerman, could help provide an answer. 
Zimmerman, who specializes in behavioral analysis and autism, noticed the need after moving to Georgia in 2004. She regularly sees about 25 children a week in her private practice and found herself unable to take on more clients, despite the demand for her work.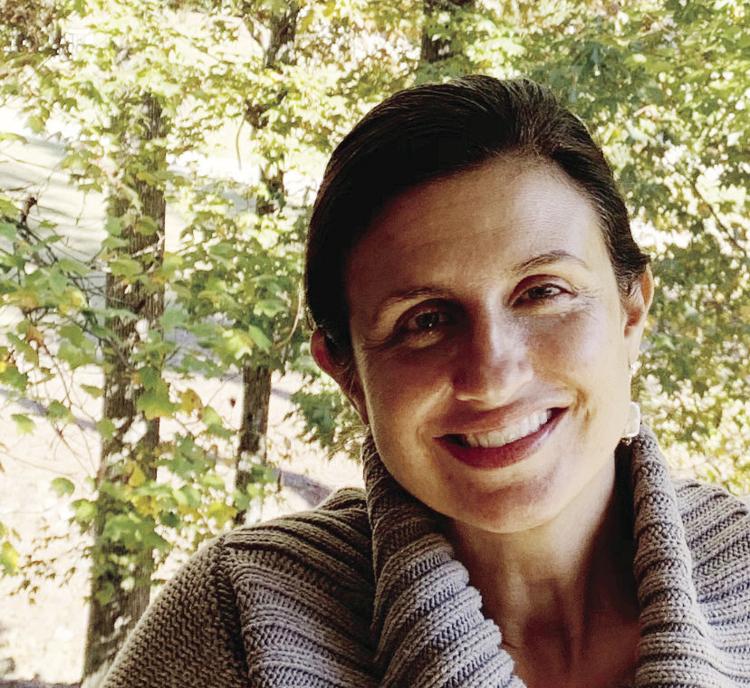 "There are so many kids that need help, but I felt like I couldn't reach them all," Zimmerman said. "And then this idea was born."
The recently launched Special Needs Ally is an online subscription service with resources, videos and blog entries for children with autism. It also connects families with one another to create a community of support.
But one of the most unique aspects of the site, according to Zimmerman, is that she has carved out two timeslots during the week — one in the afternoon and one in the evening — to livechat with subscribers. People can connect with her regardless of whether they live in rural Georgia or in Alaska with little to no access to therapy.
"It's so that nobody is left out in the cold," Zimmerman said. "I see that all the time that families can't afford therapy, or they might not know who to go to… People can come to me with their unique situations, and they get a therapist that can talk to them for a fraction of the price they would be paying if I was coming into their home."
Zimmerman regularly helps parents of children with autism find what schools or programs the child should enroll in and for how long to reap maximum benefits. Such attention can help children at a more individual level, as many schools may offer what is most financially feasible instead of what is best for the child, Zimmerman said. 
"This particular child with autism may really need some applied behavior analysis, but this particular child over here may really need to be in a typical playschool setting with some support," she said. "It's easy for me to see that with my experience, but its challenging for families to know what is really best."  
Zimmerman advocates on behalf of a little-known Georgia law called Ava's Law, which she said entitles children with an autism diagnosis to some applied behavior analysis therapy at little to no cost through their insurance. 
"Families don't even know what that is and how it looks and do they really need this much therapy," Zimmerman said. "We serve as a guide to help them."
That help will hopefully grow through Special Needs Ally, she said.
"I just really get excited about helping kids and their families," Zimmerman said. "I'm very passionate about making sure that everybody can get the most of life and their time together and helping these kids get the tools for success now and for later on."