Sandy Springs, Ga. — The Chattahoochee River National Recreation Area has brgun reopening areas previously closed for health and safety concerns during the COVID-19 pandemic.
The national parkland borders the Chattahoochee River in areas of Sandy Springs, Roswell, Johns Creek and runs north into Forsyth County.
All park trails and river access were reopened on Monday, May 11 with waived entry fees. Some parking areas were reopened, including at the Abbotts, Medlock, Jones, Island Ford, Paces Mill, Powers Island, Akers Mill, Interstate North and Johnson Ferry North locations.
Picnic areas, shelters, comfort stations and the Hewlett Lodge Visitor Center remain closed.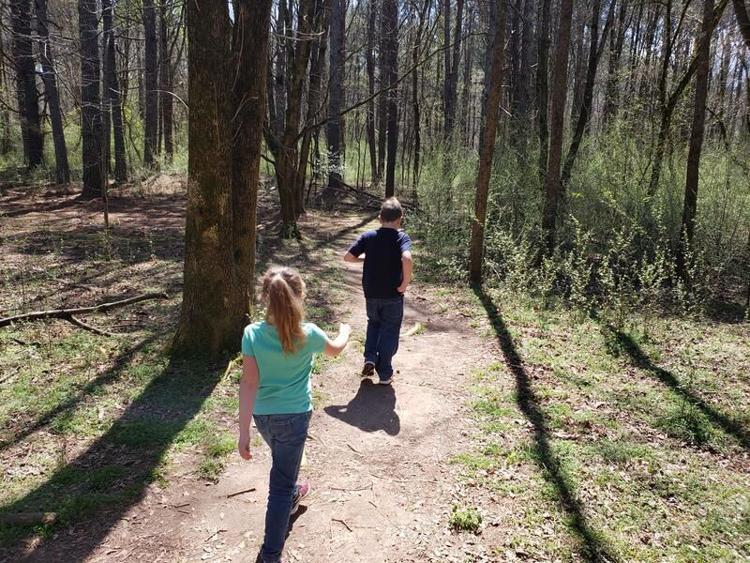 "We welcome visitors back to the park to use the trails and river for recreation," said Acting Superintendent Ann Honious.  "Where parking areas remain closed or are full, we ask visitors to please park safely and legally, following all regulations, to assist in creating a safe visitor experience for all."
Honious said the Chattahoochee River National Recreation Area is following guidelines from the White House, Centers for Disease Control and Prevention, and state and local public health authorities for increasing access. It will implement a phased approached for reopening any remaining closures on a park-by-park basis.