JOHNS CREEK, Ga. — On Monday, March 9, the Johns Creek City Council unanimously approved the appointment of Ed Densmore as city manager.
Densmore has served as acting city manager for the past eight months and holds the distinction of being the city's first and only police chief, a role he has held for the last 11 years. He emerged as the top candidate for the position after a nationwide search that began in June.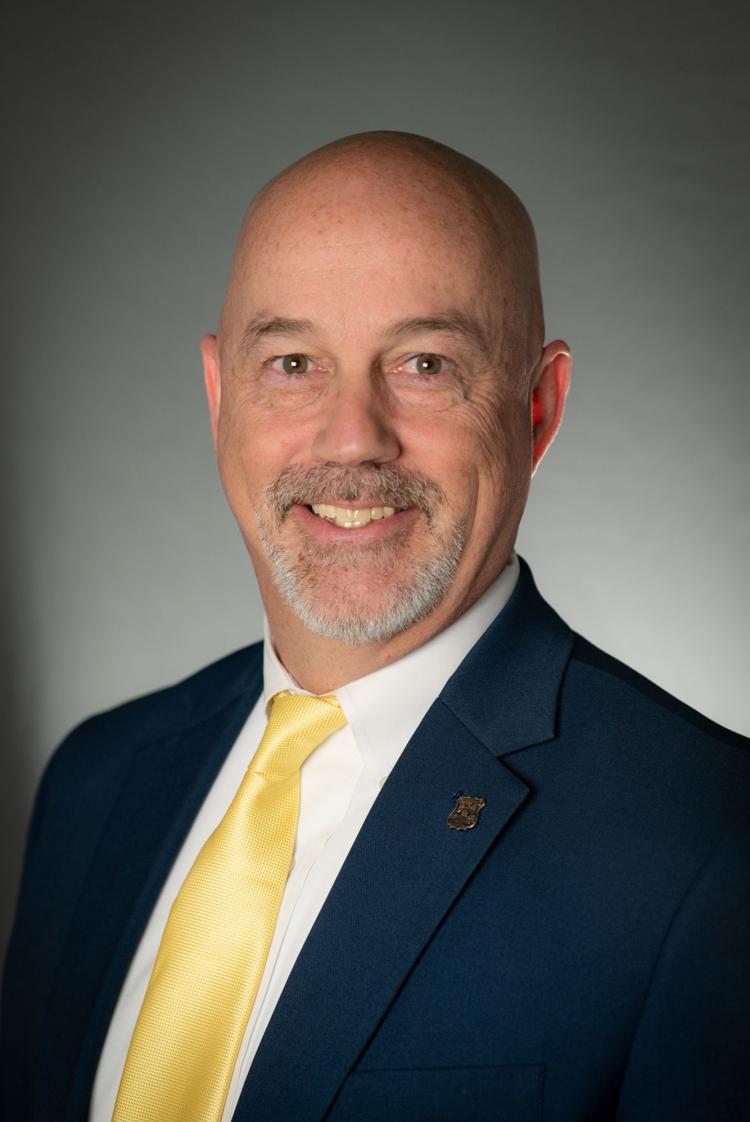 "I am honored that the mayor and City Council have entrusted me to serve as Johns Creek's next city manager," Densmore said. "Johns Creek is a unique community with engaged residents, flourishing neighborhoods and a thriving business sector. I look forward to continuing to be a part of this community in this new roll and working with the city's elected officials, management team and staff to deliver high quality services."
Densmore holds a B.S. in criminal justice from Michigan State University and is a graduate of the Command College at Columbus State University and the FBI National Academy. He will continue as the police chief until a replacement has been selected.
In other business at the March 9 meeting, the council approved contracts totaling $3.2 million for repaving neighborhood and main roads, as well as Newtown Park's parking lots. Over the past five years, the city has resurfaced 20 main roads and 123 neighborhood roads.
This year, Alvin Road, Kimball Bridge, State Bridge and Parsons Road are slated to be repaved, along with the streets in the following neighborhoods: Glenhurst, Saddle Brook, The Reserve at Wellington, Oak Bridge, Riverwood and Thornhill.
The council also approved contracts totaling $1.2 million for projects along Barnwell Road. At the curve where Barnwell becomes Jones Bridge Road, the city plans to "flatten" the curve by adding asphalt to create a safer road.
The city is also adding a left turn lane on Barnwell Road into the elementary school and extending sidewalks. Construction is anticipated to begin in April and be completed early 2021.
There are additional plans to build a roundabout at the intersection of Barnwell and Rivermont Parkway. The project is still in the design stage and is expected to move to right-of-way acquisition later this spring.