MILTON, Ga. — Two candidates are vying for the District 2/Post 2 seat on the Milton City Council in the Nov. 7 general election. Paul Moore, the city's Planning Commission chair, and resident Judy Burds are running for the seat currently held by Matt Kunz, who is not seeking another term. 
Here is the second of the candidate Q&A's the Milton Herald will publish ahead of the election. For the first article visit bit.ly/2MRW5DP.
As a councilmember, how do you plan to balance the rights of landowners who want to subdivide their property while retaining Milton's rural residential areas?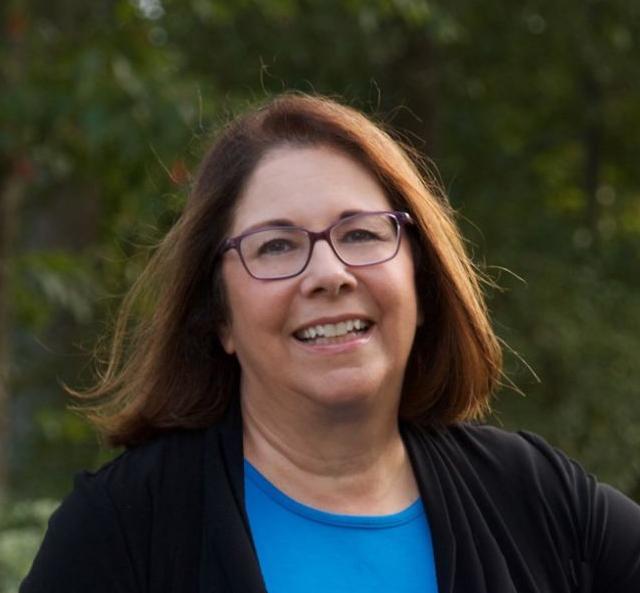 Predictable zoning is the key. It protects the interests of landowners while safeguarding our rural residential areas, and simultaneously allows for reasonable economic development and reduced individual property taxes.
I have consulted with many of Milton's experts in land use planning for their insights. Their knowledge and experience will be necessary as we update our land use plan. We all want to protect Milton's unique rural character.
The plan is put into effect by ordinances and overlays. Requests for variances to these must be carefully reviewed with adequate public transparency so they do not unravel the intentions of a good plan, thus causing unintentional negative consequences.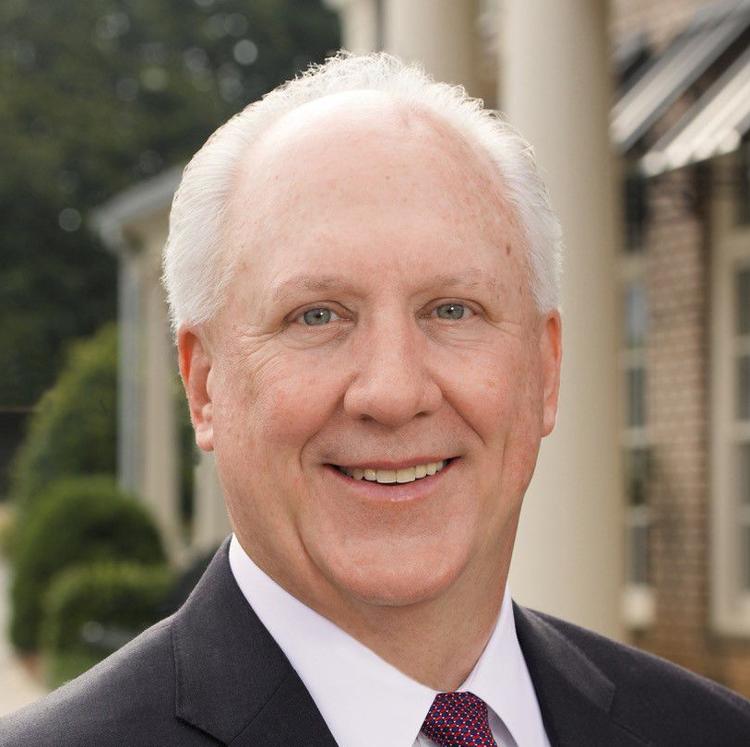 I believe in individual landowner rights. That right needs to be carefully balanced with the pressures for development within Milton. Strict adherence to the Comprehensive Land Use Plan delivers the current and forecasted land uses for our city, and I have a strong voting record of upholding the CLUP as the Chairman of the Planning Commission. I support new efforts by the city to work in concert with landowners to facilitate smart growth as an extension of my work with the city. Milton has become a popular place to live because of our quality of life. My tested track record on the Planning Commission has shown that I can deliver the best of smart growth and a preservation of the unique "sense of place" we call home, Milton.
How do you plan to attract businesses to grow the city's limited commercial tax base while ensuring those companies fit with the city's character?
Workers and businesses simply want to go somewhere that feels relevant and vibrant. This environment cultivates creative, productive workforces and long-term, sustainable businesses.
We have available commercial land in the Deerfield area, but that area emerged in the 1990s and I believe is in need of reinvigoration. We will also need to anticipate and plan for the traffic from the coming Ga. 400 express toll lanes. At the same time, we must attract new businesses to our existing commercial areas to increase our tax revenue. That way we can reduce property taxes.
The role of government is not to pick winners and losers — free market dynamics will determine whether a small business will succeed in Milton. However, I can say I proactively engage in efforts to understand what will best serve the citizens of our city and the small business community.
I embrace the valuable contribution that our local businesses make to the limited commercial tax base and the unique business offerings in Milton. For this reason, I have repeatedly contributed to the Milton Small Business Corridor discussions in Crabapple, Deerfield, and the Birmingham Crossroads. This has allowed me to gather valuable insight into their parking concerns, ordinance issues, and signage limitations, as well as support efforts to maximize city supported marketing (i.e. Meet Me in Milton).
If elected, you will serve as one of seven votes on all issues. In what way do you feel your presence on the City Council will impact the efficiency, development and character of Milton?
My financial and engineering experience will help me offer new approaches to the decisions we face. 
GDOT is planning road expansions around and through our city, which will have ripple effects. We need to work with GDOT and our own long-term traffic plans now. I am already working with our fine police and public works staff on ways to improve traffic safety.
We also need to better evaluate our expenditures. Council should set priorities and adequate time should be allowed for budget scrutiny.
I believe that better questions equal better solutions. Questions should be asked more publicly.  Throughout my career, open discussion of ideas was encouraged, usually resulting in better solutions. I would like to increase the public's knowledge of and involvement in decisions to help us make the choices that will guide Milton toward an even better future. I really believe that it is time for a fresh perspective.
I have invested 21 years into the understanding and shaping of our unique community. For eight years before Milton became a city, I took the podium before the Fulton County Board of Commissioners to represent a strong voice for careful land planning in unincorporated North Fulton.
Since Milton's inception, I have been Mayor Joe Lockwood's appointee to the Planning Commission, serving as Chair for 9 of my 13 years. The Planning Commission has been a proving ground for my ability to contribute and lead on difficult decisions that come before the city. I have been tested, and I will be ready to lead on day 1 as your city council member in the same way I have led for 21 years.