JOHNS CREEK, Ga. — As protests have erupted across the county following the death of George Floyd at the hands of Minneapolis police, Johns Creek leaders spoken out condemning his killing.
At Monday night's City Council meeting, Mayor Mike Bodker read a prepared statement of solidarity with the African American community on behalf of the city.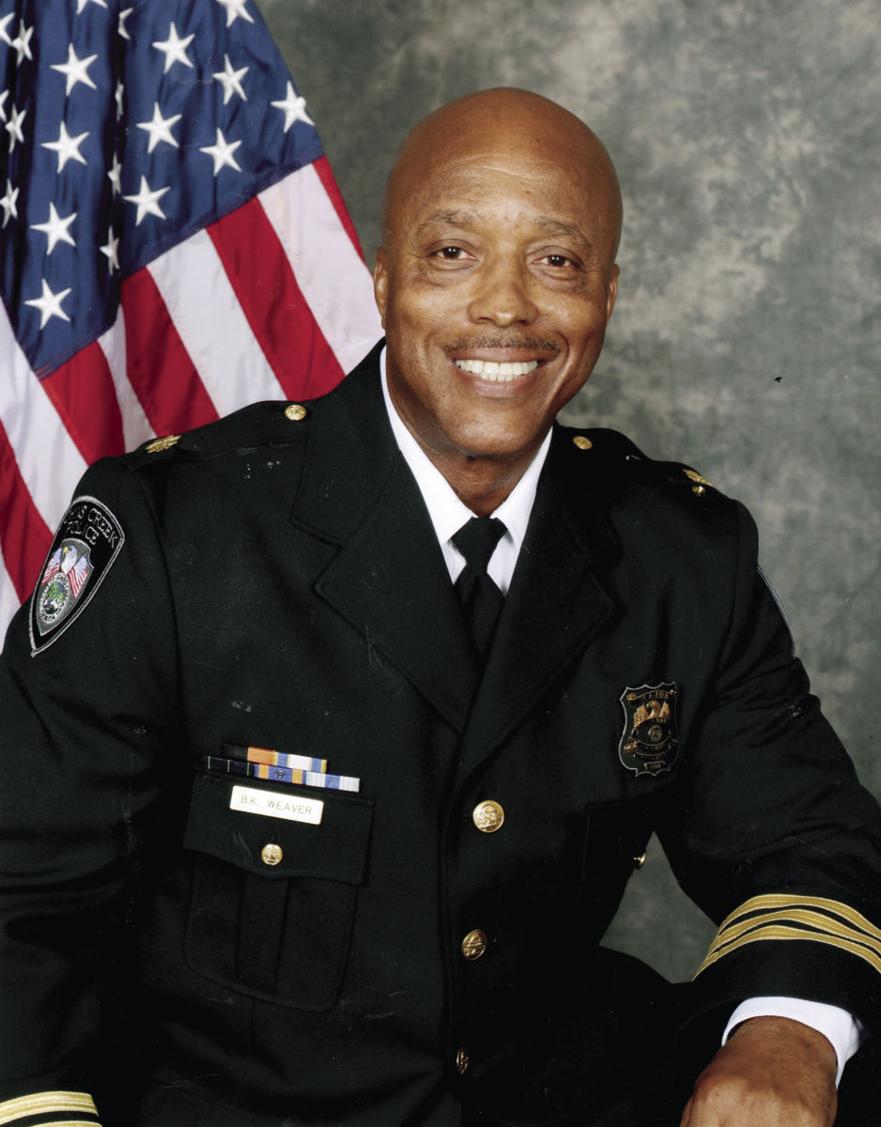 "While you are feeling pain and struggling with a profound sense of solitude and loss, please know that your Johns Creek community holds you close," Bodker stated. "Brutality and inhumane cruelty, displayed by any individual, let alone a police officer, is horrible, reprehensible and will not be tolerated in our city."
Floyd died May 25 in Minneapolis when then police officer Derek Chauvin pressed his knee against Floyd's neck for eight minutes, as captured on video. Chauvin has been charged with second-degree murder.
Three other officers involved in the death have been fired and charged with abetting second-degree murder. Protests erupted across the county over the following weekend, largely peaceful but with instances of looting and rioting in some cities, including Atlanta.
Johns Creek City Councilman Brian Weaver, who until last year was the police department's second in command, thanked the mayor for his statement.
"It was good that we recognized there is a problem," Weaver said. "There has been a problem in America for over 400 years … As an African American, I can tell you that it's very frustrating. It is horrendous. I have two sons that I have raised here, and I've always made them aware of what could happen to them when they are approached by police."
Johns Creek's Police Chief Chris Byers also issued a statement.
"The officers of the Johns Creek Police Department are absolutely stunned and angered by the force used against [Floyd]," Byers said. "The level of force was excessive and in no way reasonable, which is the standard that we are sworn to abide by. This former officer in no way represents law enforcement and the badge we wear."
Byers said the community has every right to voice their anger and demand justice for Floyd and his family, but he disavowed the vandalism and violence waged during some of the protests.
Bodker and Byers pointed to measures Johns Creek has taken to prevent incidents of excessive force from happening in the city, including use-of-force and de-escalation training for all uniformed officers and community engagement programs.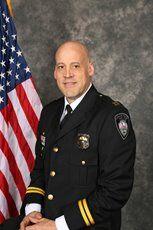 "I am proud to say that our police officers and our entire police department is second to none," Bodker said. "Our police remain committed to creating a dialogue, listening to and addressing concerns, and protecting and serving all members within our community."
Weaver said he is proud to have been a part of a department with policies in place to prevent racial bias and police violence, but he knows these incidents can happen anywhere. When they do happen, they must be addressed swiftly and severely, he said.
"The criminal justice reforms that are in place now, they're not working," Weaver said. "In order for us to do something about it, we can't be silent. We can't stand on the sidelines. To be silent is to be complicit. That's why I'm glad this council spoke up."
Although Johns Creek prides itself on its diversity, it is no stranger to use-of-force controversies. In April 2018, Shukri Ali Said, a 36-year-old Somali-American Muslim woman, was killed by police officers while experiencing a mental health crisis.
Last month, the Georgia chapter of the Council on American-Islamic Relations (CAIR), The Awad Law Firm and Spear & Filipovits announced the filing of a wrongful death lawsuit against the city on behalf of Said's family.
The lawsuit accuses four Johns Creek police officers of engaging in excessive force by firing a Taser and bean bag at Said and then shooting the 127-pound woman five times in the head, chest and neck.
Police said Said did not drop the knife she was carrying despite "several attempts" to de-escalate the encounter. According to CAIR, the four officers involved are now back on active duty with the Johns Creek Police Department.