JOHNS CREEK, Ga. — Johns Creek City Councilman Jay Lin, who will step down at the end of the year, recently announced he intends to run for State House District 50 on the Republican ticket.
District 50 represents most of Johns Creek. In 2018, Democrat Rep. Angelika Kausche won an open race for the seat.
Lin is a first-generation immigrant from Taiwan. He is a licensed general contractor and owner of Pacific Ventures, a remodeling and construction firm.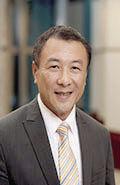 Lin said he will use his business acumen as an entrepreneur to help promote government efficiency and economic development to improve the lives of all Georgia's citizens.
"For Georgia to excel in the 21st century economy, we must avoid the poisoned, partisan politics that have crippled Washington," Lin said. "We must rally together around common sense solutions that expand access to the middle class and beyond — lower taxes, great schools, workforce development programs and an efficient government that solves problems instead of creating them."
As a first-time candidate, Lin was elected to the City Council in 2015. Earlier this year, Lin was tapped by Gov. Brian Kemp to be a member of his transition team. Lin currently serves on a number of task forces, including the Minority Owned Business task force under the Georgians First Commission.
Active in his Christian faith, Lin also serves on the board of "Beyond Sunday," a non-profit organization focused on marketplace ministry. He was previously a member of Iron Sharpens Iron, a marketplace discipleship program for senior executives, and he served as Johns Creek chapter president for Businessmen's Fellowship USA.
Politicos from both parties have identified 2020 as a critical race for state legislatures. After the 2020 census, new congressional and state legislative districts will be drawn.
If Republicans maintain control of both Georgia houses, they could draw maps in a way that benefits their party politically, a process known as Gerrymandering. To have a seat at the table, Democrats would need a net gain of 16 seats in the House or seven in the Senate.
Johns Creek is likely to be seen as a battleground by both sides. Of the four House seats that represent Johns Creek, three are held by freshman Democrats who won with less than 52 percent of the vote — Kausche, Rep. Beth Moore and Rep. Josh McLaurin. Republican Rep. Chuck Martin retained his seat 54 to 46 percent.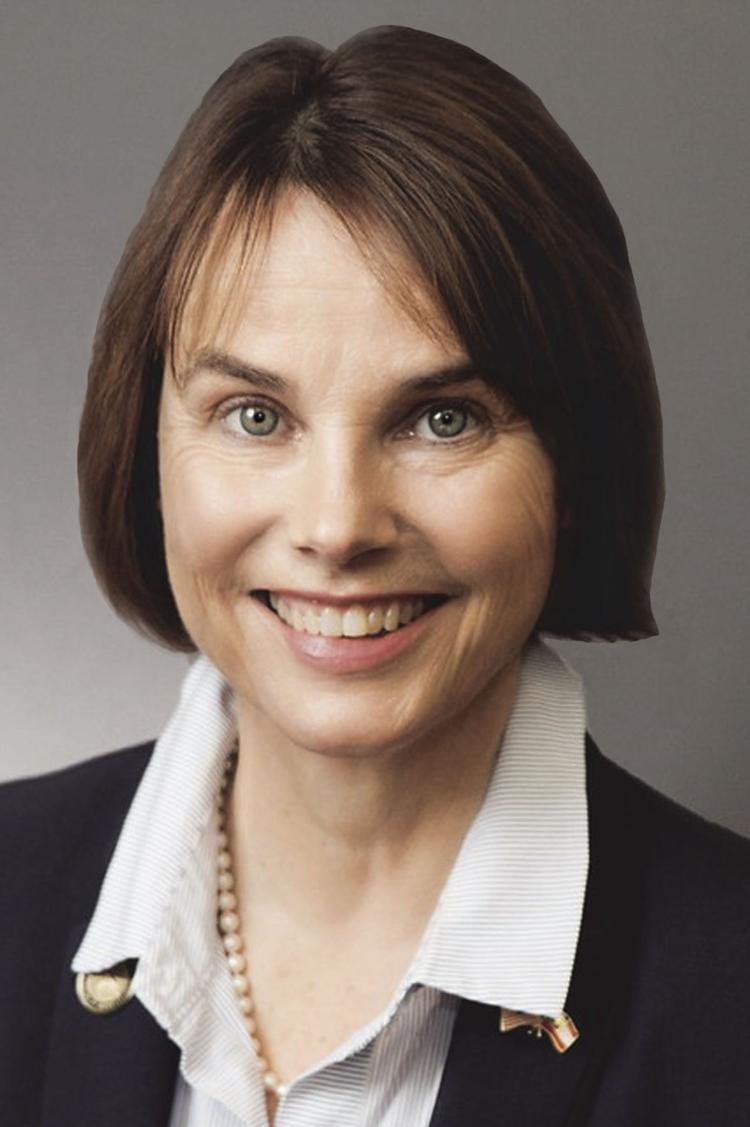 Kausche is a retired business professor. She is a German immigrant who became a U.S. Citizen in 2011. She cut her political teeth working on Jon Ossoff's 2017 campaign for the 6th U.S. Congressional District.
Lin announced earlier this year he would not seek reelection to City Council. There will be a runoff election for his Post 2 seat Dec. 3 between retired Police Major Brian Weaver and businessman Dilip Tunki.