ALPHARETTA, GA. — Officials from WellStar Health System opened the doors on the second phase of the new WellStar Avalon Health Park Jan. 16.
The 40,000-square-foot facility is WellStar's fifth health park in Metro Atlanta. It began providing urgent care and imaging and lab services in mid-December at the location.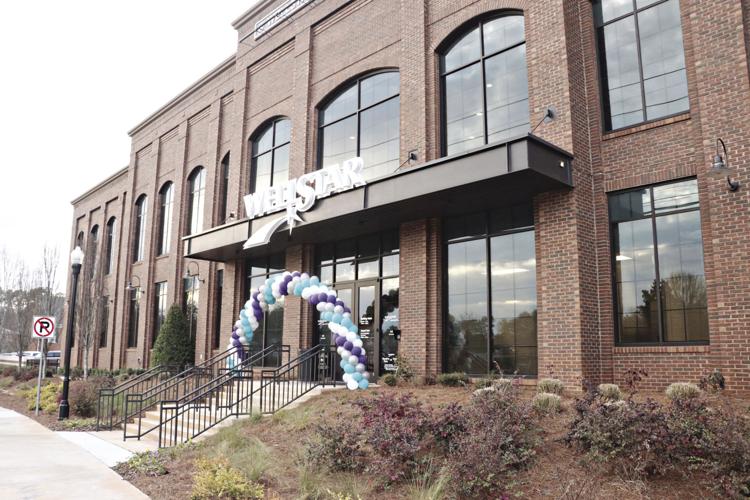 WellStar's health park provides access to urgent care, imaging, lab services, primary care physicians and specialist appointments, some outpatient procedures and physical therapy, all at a single location. 
With the opening of its second phase, the health park now provides an array of services that include primary care, cardiac diagnostics, cardiology, general surgery, rheumatology, hand surgery, urology and orthosport physical therapy.
The new health park will also be home to WellStar's first pediatric medical practice in North Fulton.
"We aren't just expanding our footprint in the North Fulton area," said Jon-Paul Croom, president of WellStar North Fulton Hospital. "We have designed a new healthcare destination that includes advanced technologies and services to meet the evolving needs of our patients and communities."
WellStar officials said they wanted to create a community of health care professionals offering convenient access for patients and their families and better coordination of care.
"We can't wait to welcome patients and families through our doors," said Dr. Brandi Lewis, WellStar Avalon Health Park pediatrician. "By integrating multiple health services and providers under one roof, we are providing ease-of-access and convenience to patients in our community. We are equipped to provide high-quality and compassionate care for every age and stage."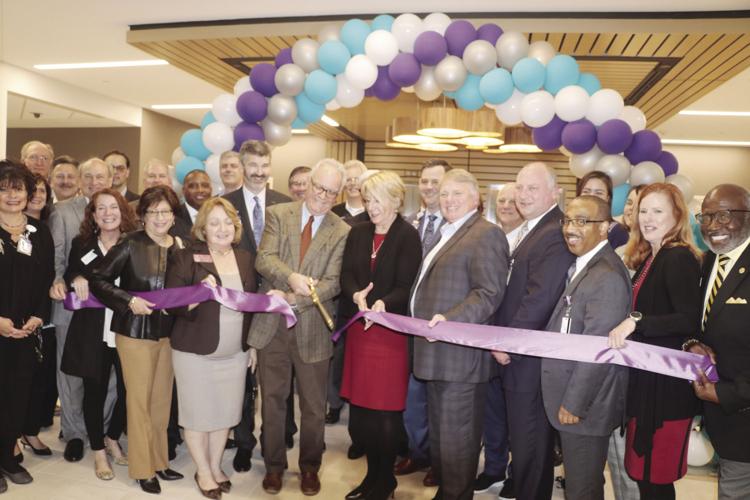 Marietta-based WellStar Health system is one of the largest healthcare systems in Georgia. Its facilities include: 11 hospitals; more than 300 medical office locations; nine cancer centers; 55 rehabilitation centers; three hospice facilities; one retirement village; 21 imaging centers; 15 urgent care locations; and five health parks. It is staffed with some 24,000 healthcare professionals.