NORTH FULTON, Ga. — Empty parking lots and signs emblazoned with "closed" on storefronts provide easy visual cues of COVID-19's impact to the North Fulton business community, but a recent survey provides hard data. 
Economic development heads from four cities teamed with the Greater North Fulton Chamber of Commerce and Select Fulton to track sentiment among more than 500 local business owners. The group asked about the strain these businesses are under and how government and business groups can help.
The survey, conducted in mid-April, garnered 745 responses to questions pertaining to operations, workforce, finance and each company's outlook for the future.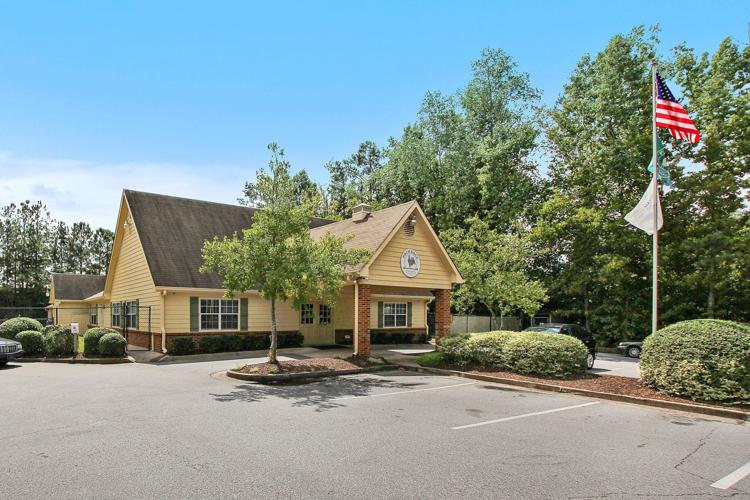 GNFCC President Kali Boatright said the Economic Development Department of Sandy Springs spearheaded the idea for a survey, which was expanded to show a more collective impact to North Fulton businesses. The cities of Alpharetta, Milton and Roswell Inc also participated in the effort.
"We asked businesses what they were going through so we can analyze the data, act on the data and support those businesses as they come back online and support the community," Boatright said.
The survey results include responses from a wide variety of companies, including construction, automotive, healthcare, technical services and real estate, providing a broad picture of the pandemic's impact to the area.
"One piece of good news is that 60 percent have remained open," Boatright said.
Most were not operating pre-pandemic levels, however. Only 19 percent of respondents said operations had not dropped off. Over half of the businesses were running at lower than 60 percent of pre-COVID levels.
Nearly 75 percent of respondents said the pandemic had impacted the number of hours their employees worked, and 35 percent said their number of employees had been cut. Most had either furloughed or temporarily laid off staff, while 18 percent of those facing changes to employee figures had permanently laid off workers.
Two-thirds of those who did lock their doors were forced to do so, and 69 percent of those companies said the state's shelter-in-place order was a factor. Those who chose to shut down voluntarily cited the shelter-in-place order and their business not being able to adhere to social distancing guidelines as the top reasons for their decision.
While the hard numbers are telling, they are also useful for cities and business organizations, like the Greater North Fulton Chamber, to assess what steps may be needed to revive the local business community.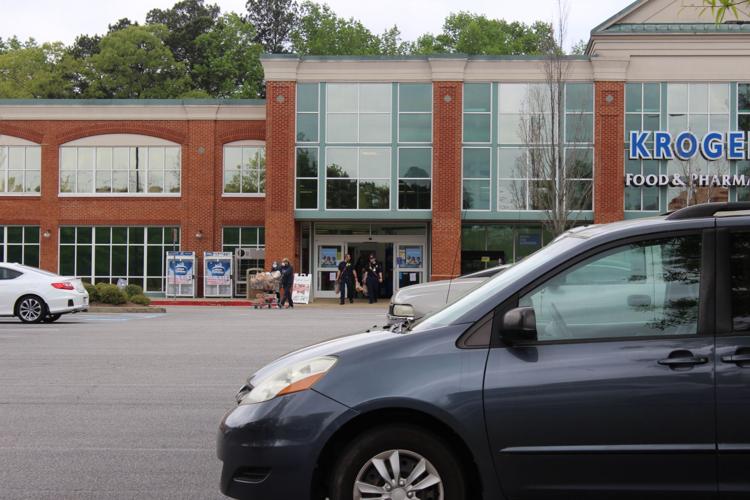 "We can use this information to inform our local, state and regional leaders and advocate for local businesses," Boatright said. "Some businesses have immediate needs that need to be responded to, and each city can respond to individual requests and those immediate needs. We can also use the data to track changes or trends."
Boatright said there are plans for another survey this month and potentially more down the road to better track COVID-19's impact.
Looking ahead, the survey queried business owners on their outlook for the future and what help they may need moving forward.
More than 60 percent said decreased consumer confidence and spending, the financial impact to operations and a global or U.S. recession were their greatest concerns. Marketing assistance was the top response for what kind of support is needed.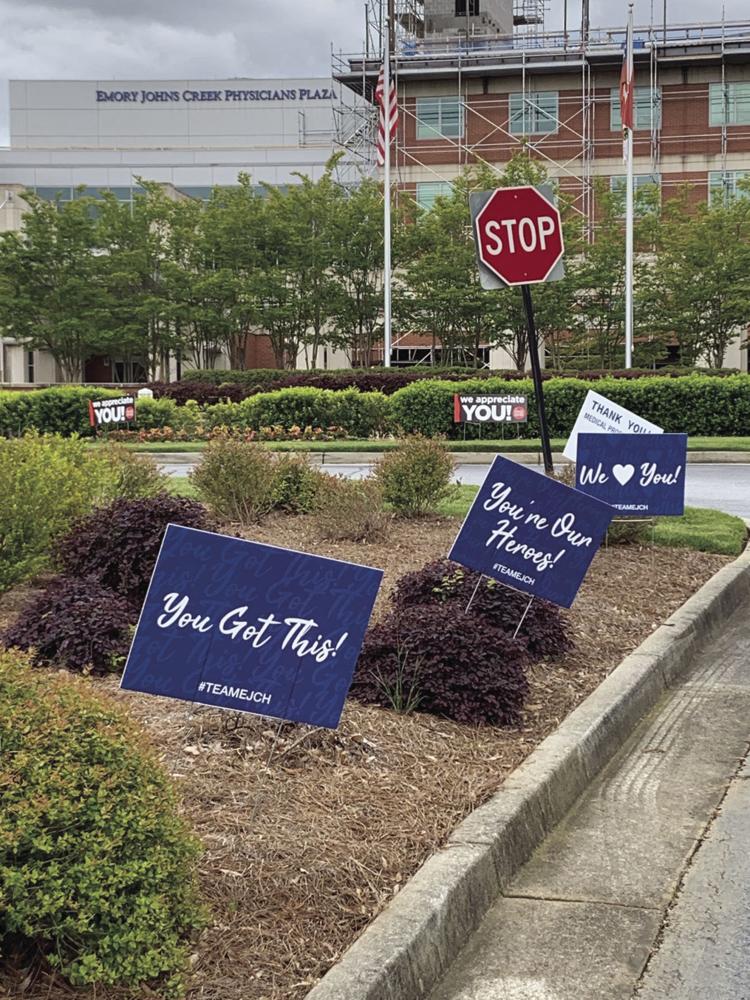 "The largest trend among the businesses, they are really concerned about how they are going to market and operate in this changing environment, an environment that is changing every day," Boatright said.
Though certain restrictions have been lifted and the state's shelter-in-place order has expired, the weeks and months ahead are filled with unknowns for North Fulton companies.
"Certainly, every step we make back toward a successful economy is important, and we all want to do that in light of people being safe and healthy, and that includes our family, our businesses and employees," Boatright said. "It is an interesting time, and we are all looking through the same lens of keeping people safe and healthy and making sure businesses can be successful in whatever way we come out of this."
Boatright is banking that the survey will help play a role in brightening what has been a dim business landscape.
"I'm glad we are all moving in the same direction together and businesses are sharing their input with us so we can use those results to provide the resources they need," Boatright said. "It's not just asking questions but taking results and acting on those results."