NORTH FULTON COUNTY, Ga. — The Greater North Fulton Chamber of Commerce is conducting its third North Fulton Business Impact Survey to update information on how businesses are being affected by the COVID-19 pandemic.
The survey will run from July 20-26.
Chamber President and CEO Kali Boatright said she hopes the new survey will reflect the latest outlook for businesses in the wake of recent surges in coronavirus infections in Georgia.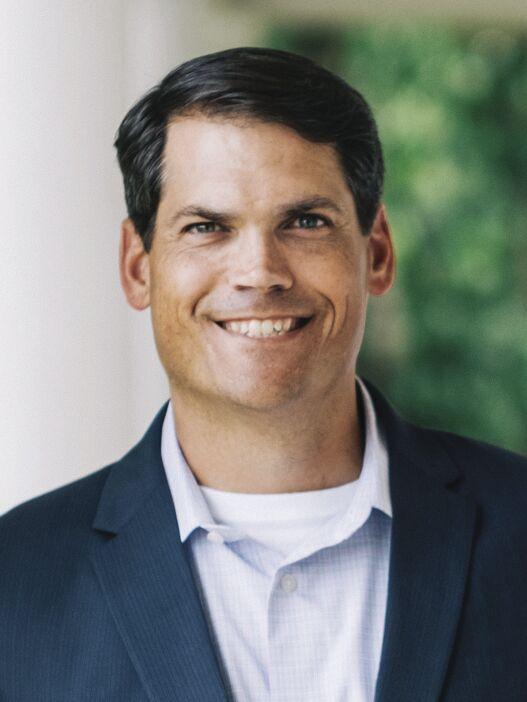 Earlier surveys were conducted April 13-20 and May 11-17. The April survey drew some 745 responses to questions pertaining to operations, workforce, finance and each company's outlook for the future. One key element from that survey was that 60 percent of the businesses reported they had remained open during the pandemic.
Boatright said she hopes the July survey will update the business community on best practices for workforce safety and whether remote work is taking hold.
Also this month, the Chamber is hosting Georgia Lt. Gov. Geoff Duncan as the keynote speaker at its Wellstar Chamber Luncheon Series at 11 a.m. on July 28. Duncan will be speaking on the recent special session of the Legislature.
The event is free, but registration is required. Those wishing to participate via Zoom can register by contacting Debbie Ryals at 678-397-0556 or at dryals@gnfcc.com.