JOHNS CREEK, Ga. — After a year of clearing regulatory hurdles, the vision of a diverse group of local business leaders has come to fruition. Loyal Trust Bank will officially celebrate its opening Jan. 10. 
Loyal Trust is the first Asian-American-focused bank headquartered in Johns Creek, according to its founders. Their goal is to serve Johns Creek and the surrounding area with a high-tech, community banking style for individuals and small- to mid-sized businesses.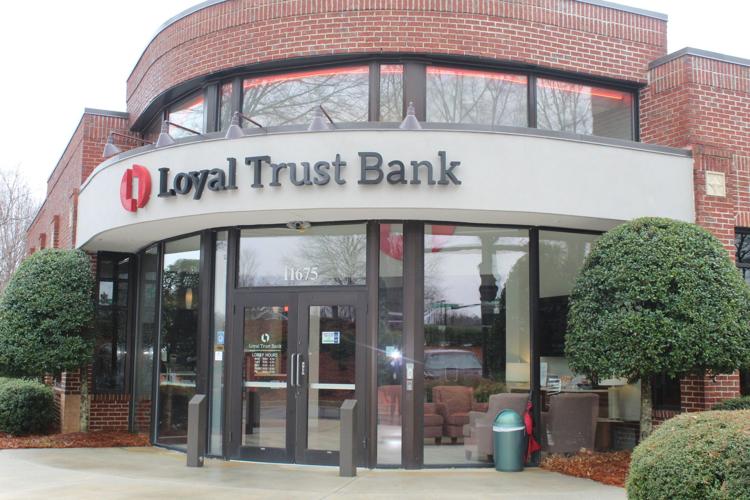 CEO Charlie Brown said the bank's small size and community focus will set it apart. 
"It's the same thing you experience when you go into a small business of any kind," he said. "It's a much higher level of personal service, a face-to-face consultative approach, rather than just being a number in a big institution."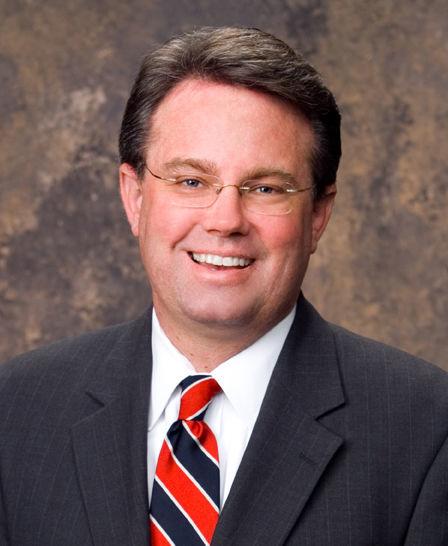 More than a quarter of Johns Creek's population is Asian, according to U.S. Census Data. Surrounding Alpharetta, Gwinnett County and Forsyth County also have a double-digit percentage of Asian Americans. 
Loyal Trust, with its diverse team of leaders, is prepared to serve that community. Its website includes information in Mandarin, Korean and Hindi, as well as English and Spanish.
"We've seen fantastic feedback about folks being excited for such a focus in that market," Brown said. "I think it will be a real bonding experience for our customers and our bankers and our ownership."
The bank offers business products including checking and savings accounts, construction and real estate loans and loans guaranteed by the Small Business Administration. For individuals, the bank offers checking, savings and money market accounts, as well as individual retirement accounts and certificates of deposit. 
Brown is the founding chairman and CEO of Insignia Bank. He has more than 20 years of experience in community banking and previously worked as an FDIC Community Bank Advisory Board member.
Chairwoman Rose Jarboe is the founder and CEO of Norcross-based real estate investment firm WePartner Management. She has more than 20 years of experience in accounting, finance and real estate investment. 
Other founding directors include Bill Abernathy, owner of Abernathy Bank Consulting; Julin Gu, founder and president of China US Technology Innovation Center in Johns Creek; John Lewis Jr., partner of Shook, Hardy and Bacon; Edward Oh, founder and CEO of US Fibers; James Park, CEO and owner of Sun's Transfer Co.; Bo Shen, founder of Fenbushi Capital and Dr. Dong Wang, CEO of Georgia Neuro-diagnostic and Treatment Center.
The bank received approval from Georgia Department of Banking and Finance and from the Federal Deposit Insurance Corporation (FDIC) in fall 2019. The proposed bank raised the required $20 million capital minimum in less than 60 days, its founders reported. 
Small banks are making a comeback since they were hit hard during the Great Recession. From 2007 to 2014, Georgia led the nation in bank closures, with 88, according to Trepp LLC, a real estate and financial data provider in New York.
Loyal Trust Bank is located at 11675 Medlock Bridge Road, a former South Crest Bank branch. For more information, visit loyaltrustbank.com.