MILTON, Ga. — McGraw & Associates with Harry Norman Realtors recently welcomed Brittany McGraw as one of the newest members of the team.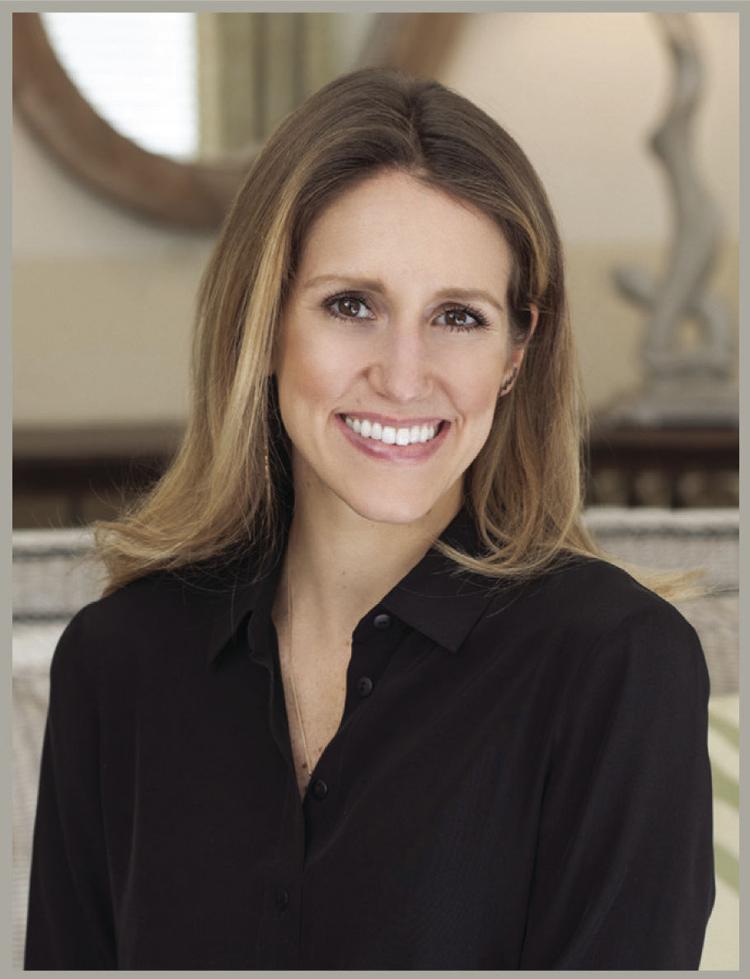 As a native Atlantan growing up in Milton and attending Marist School, McGraw said she is committed to helping buyers and sellers in the Atlanta Area with all of their real estate needs.
She said she realizes the importance of strong communication, follow through and having a sense of urgency.
McGraw is a 2011 graduate from the University of Georgia with a degree in advertising. After graduating, she moved to New York City to pursue a career in fashion wholesale. Her interpersonal skills and her ability to learn quickly helped her exceed sales goals. 
After years as a sales manager, McGraw moved back to Atlanta to start a career in real estate. She said she loves connecting with people and has always had a passion for making people feel at home.
McGraw is also an abstract artist. She sells art from her own website, as well as several Atlanta galleries.