NORTH METRO ATLANTA — The coronavirus pandemic has impacted just about every industry, but people always need food. For weeks, grocery stores have been struggling to keep up with that demand, and many customers have been met with barren shelves.
Some customers are finding limits on sought-after items, such as meat, toilet paper or bread. Stores are facing a sharp increase in demand from their customers but cannot always keep some items on the shelves because their hands are tied.
A local grocery industry spokesman said some major grocery wholesalers have placed purchasing limits on some items. With stores only able to order so much product and an increased need from shoppers, shelves are quickly being picked clean.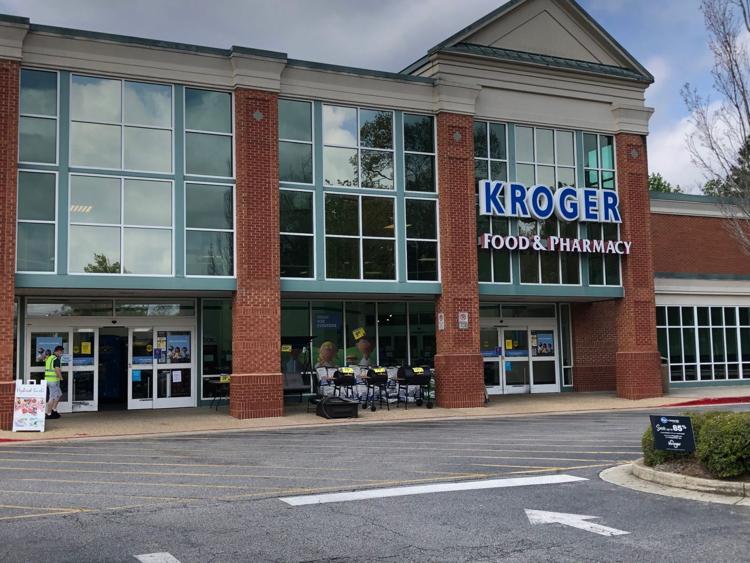 In order to keep a steady supply of items, Publix spokeswoman Nicole Krauss says customers should be shopping as they normally would. Like other grocery stores, the company has put purchasing limits on some items.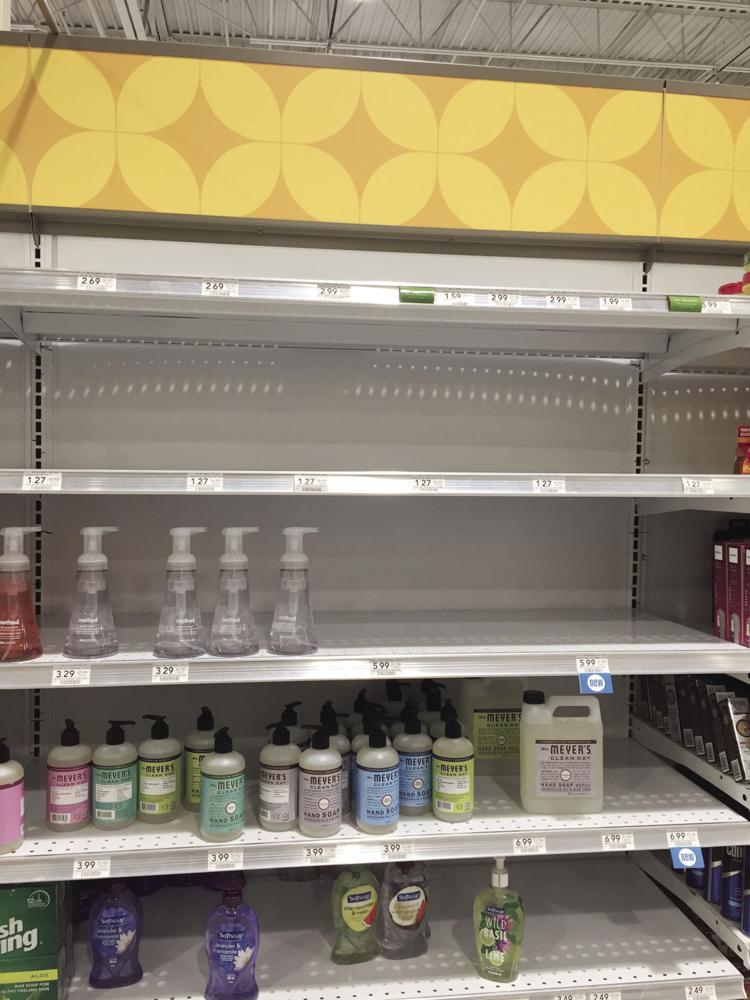 Krauss also said customers should not arrive early and wait for a store's doors to open thinking it is their best shot to find everything they need.
"Since deliveries are made throughout the day, arriving first thing doesn't guarantee product availability," she said.
One item people have been lining up to purchase is toilet paper, and many are striking out in their searches. Various theories have been floated for the shortage, but an employee at a local grocery store said one reason why toilet paper is so difficult to keep in stock is because of its bulk. A single pack of toilet paper can take up as much warehouse space as dozens of boxes of pasta, for instance, so its availability can be lower and its demand higher than other products.
The pandemic has wreaked havoc on American workers with a record 6.6 million applying for unemployment March 22-28 the Department of Labor reported. Grocery stores have gone against the grain, and several chains have hired thousands in recent weeks. Employees are also receiving raises or bonuses.  
Kroger announced April 1 it hired nearly 33,000 employees from mid-March to April. Sales in March increased 30 percent over February figures, the company reported.
Publix announced March 20 it would hire "thousands" of employees through March, and Aldi said it hired nearly 7,500 new employees during a single week in March and plans to "hire more each day."
Amazon, which owns Whole Foods, announced it would add 100,000 jobs to meet demand.  That includes Amazon Prime shoppers and drivers who use Whole Foods to fulfill Amazon grocery orders.  
Those already employed by the four major grocery chains are seeing a relaxation of some policies or added incentives.
Kroger employees deemed "frontline associates" received a one-time bonus on April 3, and Kroger will provide an added $2 per hour "hero pay" for hours worked March 29 through April 18.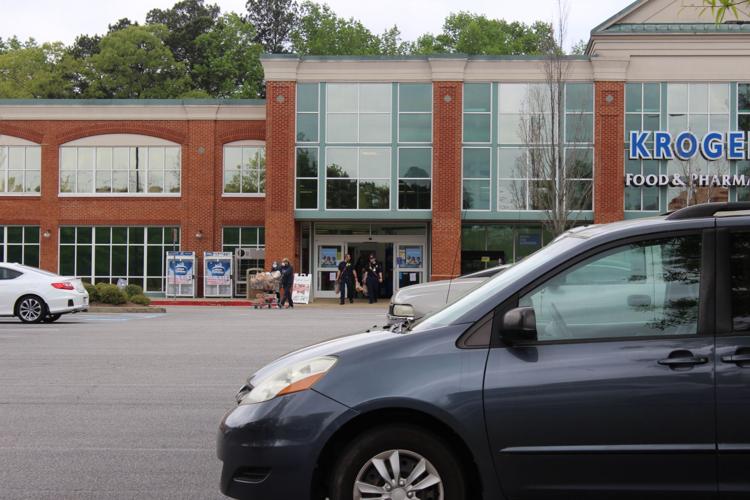 Whole Foods also increased pay by $2 per hour for its employees and is allowing unlimited call-outs on shifts.
Aldi announced it would increase wages for its workers, and Publix will provide paid leave for any employee who tests positive for COVID-19 and any employee who is in close contact with that person.
Store policy changes have also been made during the pandemic, including shopping times dedicated to seniors or others vulnerable to COVID-19, updating cleaning procedures and reduced operating hours.
Kroger and Aldi have also set limits on the number of customers allowed in stores at any one time. Kroger will allow one customer per 120-square feet, which the company says is about half of each stores' building code capacity. Aldi said it would limit its locations to "approximately" five customers per 1,000 square feet.