NORTH ATLANTA — While the coronavirus pandemic continues to burden small business owners and their employees, there may have never been a more critical time to celebrate the companies in the North Atlanta for their efforts to provide the services, products and needs of the local community. 
For the 13th year, Appen Media Group's Best of North Atlanta leads the charge to honor the most outstanding local businesses as voted by locals. Residents can now vote for their favorite businesses from numerous categories through Aug. 15.
There was dancing, dinner and air of celebration Oct. 24 as some 450 members of the business community gathered at Alpharetta's Metropolitan Club for the Best of North Atlanta Gala awards ceremony.
"Being named one of the best is an honor, and with more than 300,000 votes received in 2019, the Best of North Atlanta community choice awards is a remarkable display of community excitement," Appen Media Director of Sales and Marketing Mike Dorman said. "The support received has been beyond our expectations and reflects the vibrancy of the great communities that we serve."
Carl Appen, Director of Business Development, has spearheaded updates to the contest, including an overhaul of the voting platform itself. 
"The whole user experience has improved," Appen said. "It's easier for businesses to promote themselves, there is less friction in the actual voting process, and we're able to keep the data secure. That last one is particularly important because as first party data becomes the top dog, our longtime relationship with readers adds a covenant: 'we'll keep your information safe.'"
Those wanting to nominate or vote for their favorite companies can visit bestofnorthatlanta.com and cast their ballot once per day. Around 300,000 ballots were cast from 30,000 unique voters in 2019, around double from the year before. Dorman said with a new, easier-to-use voting platform, he expects around 50,000 individual voters will submit entries this year.
🚨🚨🚨Best of North Atlanta voting starts TONIGHT! pic.twitter.com/zskZJX7OjV

— Appen Media Group (@northfulton) July 14, 2020
The community can nominate businesses in 122 categories for services, retail, recreation, food and beverage, and medical. Awards for Best All-Around Restaurant, Best Private K-12 School, Best Chiropractor and Best Bank/Credit Union will still be up for grabs, and around two dozen new categories have been added. Voters will now be able to nominate their favorite electrician, tree service, local beer, coffee shop, landscaping service and more.
Each category will award a winner and a first runner-up. 
The significance of having the support of your neighbors, customers and the community is not lost on the winners, including Brian Iroff of Iroff & Son jewelers.
"We have been in businesses for over 60 years as a family, and we have strived for generations to produce the finest quality jewelry for the consumers at a fair price," Iroff said. "Winning the Best of North Atlanta award in Alpharetta is one of the great things we have been able to get in our years in this store in Alpharetta. Knowing our customers believe in us by taking the time to vote for us means the world to myself and my family."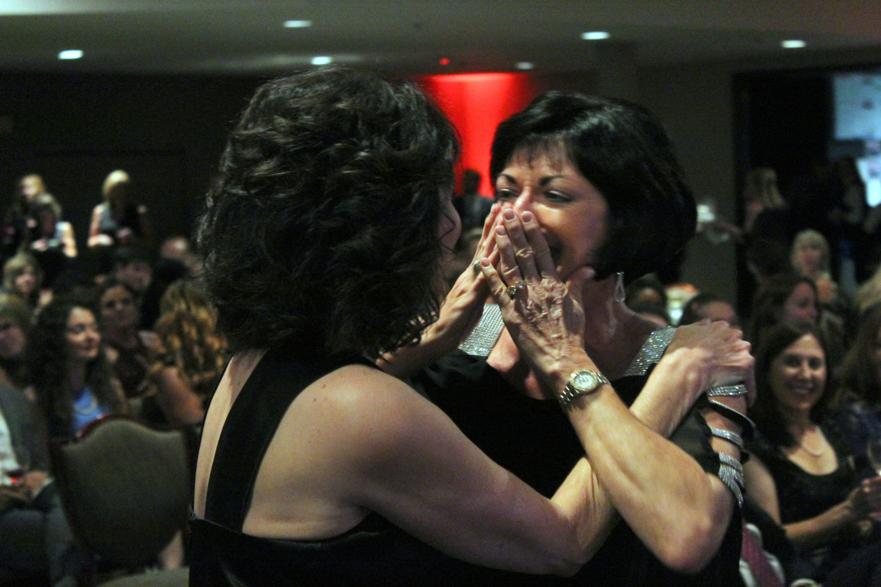 Al Bashiri, owner of Altobeli's Restaurant & Piano Bar in Alpharetta, said earning a Best of North Atlanta award is a "tremendous" accomplishment. In the last two years, Altobeli's has been awarded for Best Fine Dining, Best Date Night Spot, Best Italian Food and was named runner-up for Best All-Around Restaurant.
"A lot of people ask me what is our signature of longevity to be here for 31 years, and I always answer that we have the best customers in the world," Bashiri said. "And they have been kind enough to give us their vote of confidence."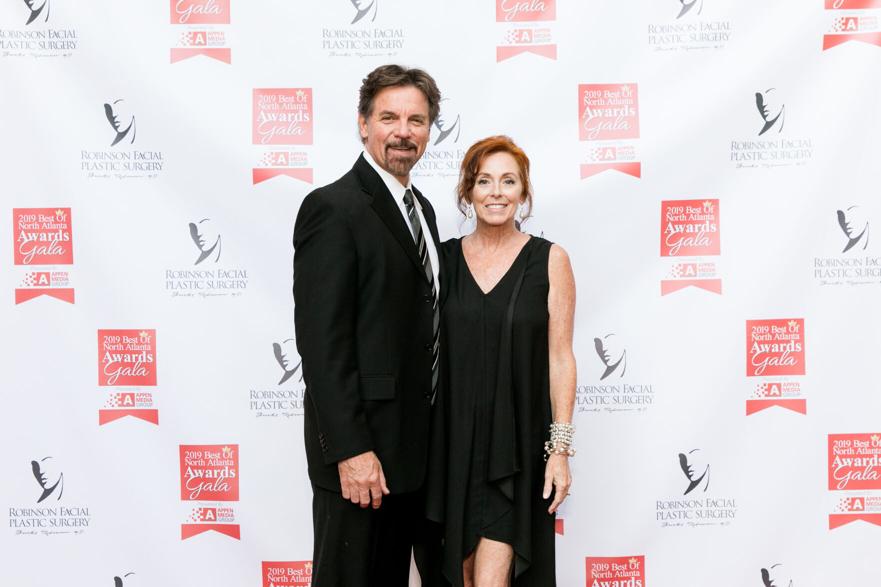 Ron Altman, owner of the Alpharetta BurgerFi, said winning a Best of Award is the "ultimate compliment."
"Success comes in many forms, but there is no higher compliment than being voted best in class by the community," Altman said. "It is very humbling. And we are thankful to Appen Media for creating the platform for community members to allow that to happen."