Thank you for voting Johns Creek Physical Therapy as the Best Physical Therapy Practice of North Atlanta three years in a row.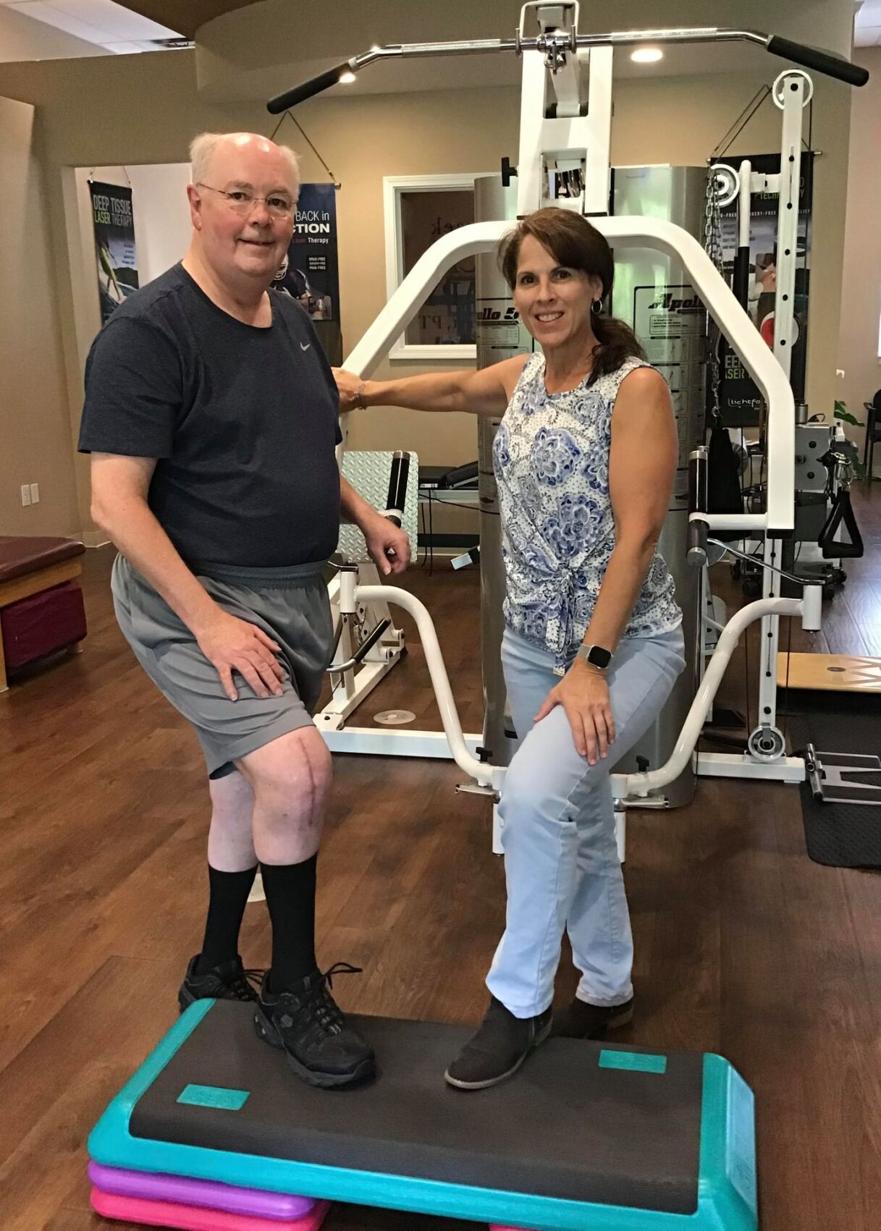 Our belief is that this award reflects our unrelenting dedication to our patients and our endless commitment to customer service. Our family of patients will tell you that the environment created at Johns Creek Physical Therapy is overwhelmingly positive. The staff is focused on creating a unique treatment plan for each individual, rather than treating everyone like a number. We also want to thank all our patients for referring their friends and family, entrusting us to care for the people they love most. When we opened our doors 17 years ago, we adopted the company slogan, "The way Therapy should be." We believe our motto says it all and it is our driving force in the excellence we deliver in caring for our patients and our commitment to service. 
If you are doing therapy somewhere else and you are still looking for results, we invite you to call our office and ask for a complimentary consultation. We will meet with you and see if there is something we can help you with. You do not need a referral to get started with a physical therapist in the state of Georgia. Check us out on google or just come on in and meet our award-winning team.
Again, thank you to everyone!