MILTON, Ga. — McKenzie Kurtz has seen her Broadway aspirations come to fruition with the Milton High School graduate cast as Anna in the Tony-nominated adaptation of wildly popular 2013 Disney film "Frozen."
 Kurtz will make her Broadway debut Feb. 18 at the St. James Theatre.
"I still can't even believe it," Kurtz said. "I sometimes will just start smiling when I remember, it's so insane to me."
Kurtz said she has aspired to reach Broadway since she began singing, dancing and acting at 8-years old, and she is ecstatic for her opportunity.
"It's always been the hope, but to have it come this soon and to have it be this role I'm excited about in this show I adore, it's a dream come true," she said.
While reaching Broadway is a feat in itself, playing a beloved character with worldwide recognition adds to the experience for Kurtz.
"People are so clearly in love with this story, and I fell it love with it when I first saw the movie," she said. "To be able to play this character that is so iconic among families and people in our current day is so incredible. I love this part, I think Anna believes in love so much, and she is a strong young woman. She goes on a journey, and I'm excited to be able to do that every night."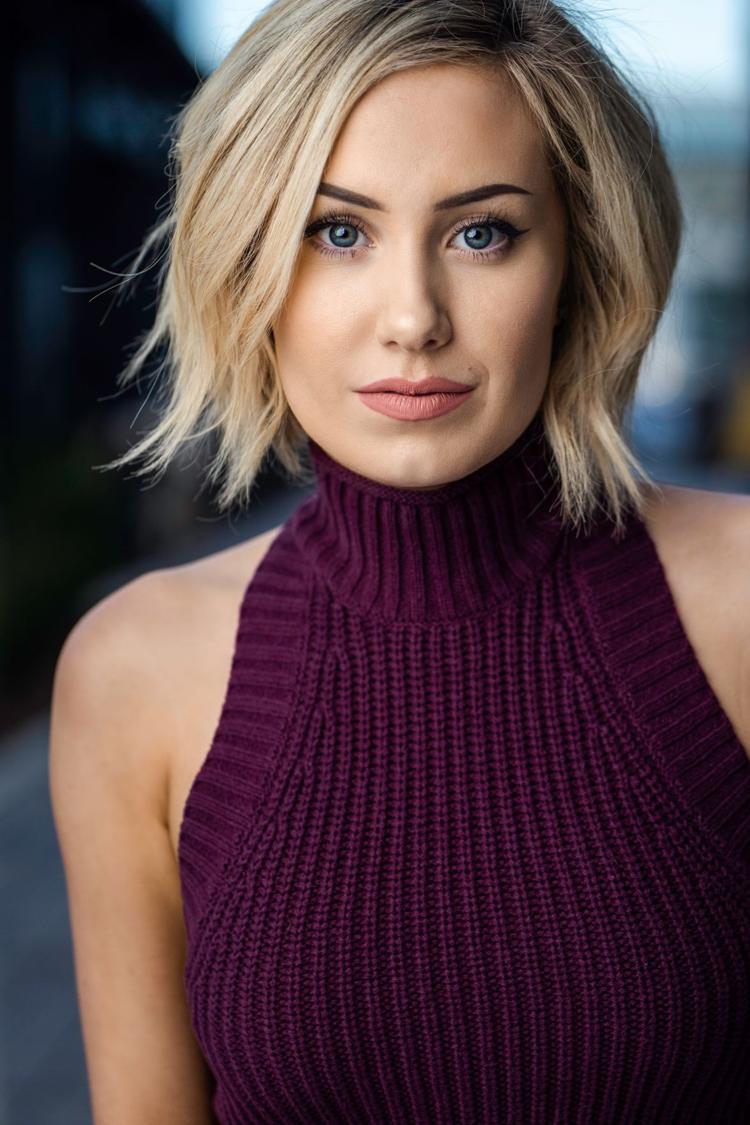 With Kurtz set to make her debut on Broadway, her time with the Milton Theatre Company and its influence on the actress has not been lost.
"I truly believe it shaped everything and made me into the performer and person I am today," she said. "I'm so grateful for the time I had in high school and the teachers I worked with, including Renee Denney, Larry Smith, Sim Jones, Chris Shumick and Drew Bowers. I learned so much from them and all the other people in the department. It was an amazing environment to learn my craft."
Kurtz also thanked her family for playing such a huge role in her success.
"They were always incredibly supportive, and I owe everything to them," she said.
Kurtz received significant recognitions in her time with Milton Theatre. She racked up several Shuler Awards, which honor the state's top high school performers and productions. Kurtz was named Best Leading Actress for Milton's 2014-15 production of "Mary Poppins" and Best Leading Actress for 2012-13 for the company's "Spamalot" production. She was also nominated for Best Leading Actress in 2011-12 and 2013-14.
Kurtz recently graduated from the University of Michigan and performed in several of the school's productions.
She also performed in several productions at the Wagon Wheel Theatre in Warsaw, Ind., including as Abigail Williams in "The Crucible," Inga in "Young Frankenstein" and Ariel Moore in "Footloose." She then joined Music Theatre Wichita in Kansas where she performed in five productions.