JOHNS CREEK, Ga. — Johns Creek Arts Center Executive Director Stephanie Donaldson isn't letting the coronavirus get in the way of great art.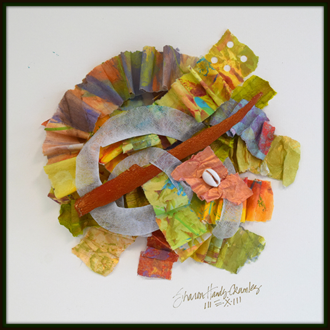 Donaldson wasn't going to let almost 50 works of art by members of the Atlanta Collage Society go unseen. Enlisting the help of center friends and staff, Donaldson has unveiled a virtual reception for the exhibition on the center's YouTube channel.
"This is a spectacular exhibition, a year in the making," Donaldson said. "We are really excited to share a virtual reception for the artists in it with our community."
Sharon Crumley of Roswell won first place in the show for her piece of woven fabric, "Untitled #14."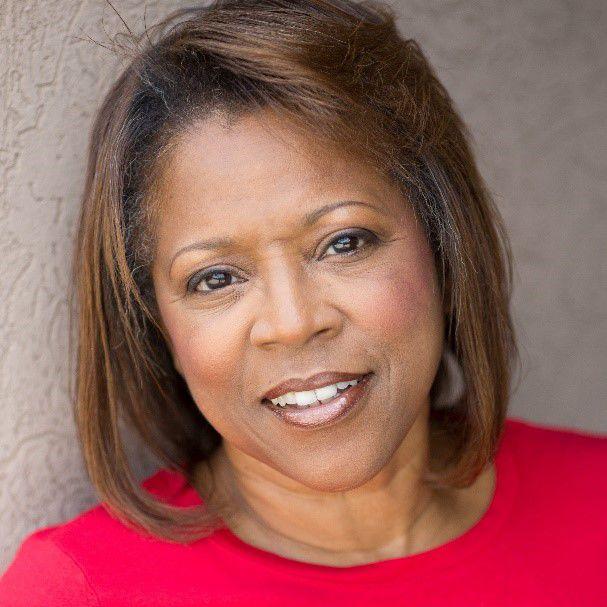 "Texture has been a part of my artwork from early in my journey," Crumley said. "The more texture that can be added the better, whether visual or physical. As long as it provides a pleasant visual connection, it will be part of my creative process."
Elise Aronson of Johns Creek, Chery Baird of Norcross and Ellen Stein of Sandy Springs also won awards.
Stein is one of the founders of the Atlanta Collage Society.
The arts center will hold a physical reception for the exhibition as soon as conditions permit.
Artists with work in the exhibition include: Gay Allen, Elise Aronson, Chery Baird, Lynn Beach, Arlene Brass, Sharon Crumley, Moira DeNinno, Ralph Dobbins, Susan K. Friedland, Cynthia Frigon, Joan Gleckler, Roxane Hollosi, Terri Hitzig, K75, Jane Kelley, Ellen Kierr Stein and Russell Streur.