ROSWELL, Ga. — Local residents now have a new way to treat breast cancer in one day with relatively few side effects.
On Oct. 18, WellStar North Fulton Hospital treated its first patient with the new technology: a portable Intraoperative Radiation Therapy unit. WellStar is one of the only health systems in Georgia to offer the treatment.
IORT, unlike other cancer treatment methods, gives a more focused dose of radiation, leading to a safer and shorter treatment.   
"Intraoperative radiation is a type of radiation administration where basically you get a single dose of radiation at the time of surgery," said Dr. Laura Pearson, breast surgeon at WellStar North Fulton Hospital. "It replaces conventional radiation where the patient would have a five-day course where they do radiation twice a day, which is called partial breast radiation, versus four to six weeks of whole breast radiation."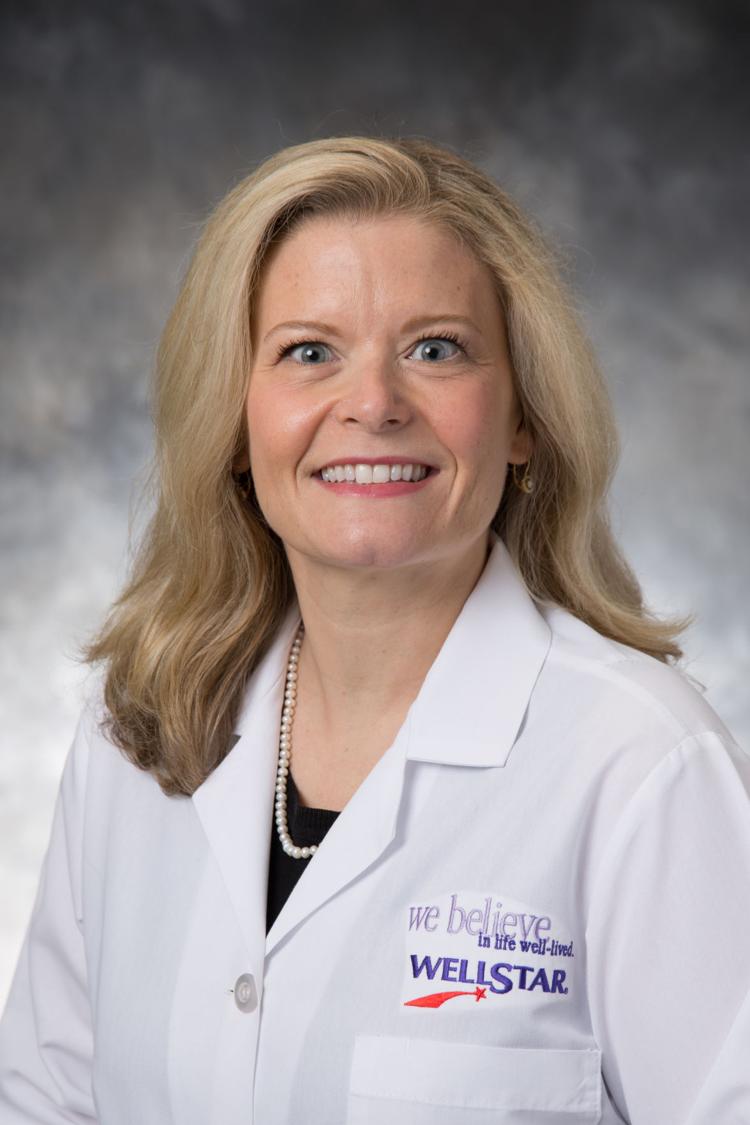 The more traditional external beam radiation, for example, exposes the entirety both breasts to radiation and requires four to seven weeks of treatment, according to Dr. Mark McLaughlin, radiation oncologist with WellStar North Fulton.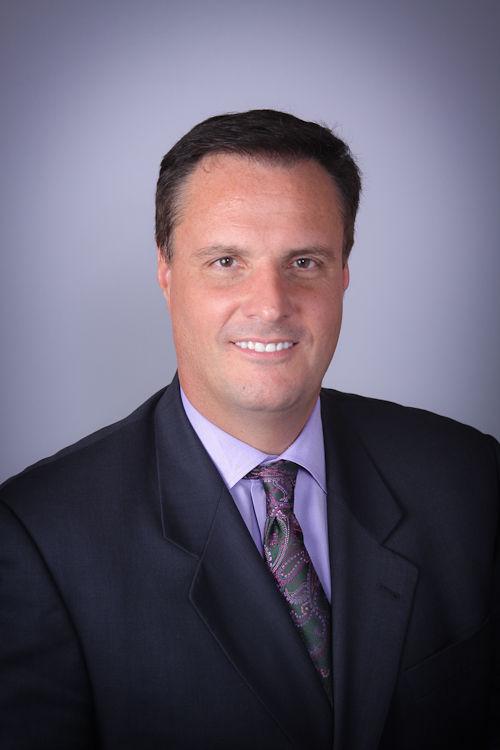 "It's a very effective treatment with cure rates that approach up to 90 percent," McLaughlin said. "But the problem was the time commitment… Or because it treats the entire breast, there's [radiation] exposure to tissues that you don't want exposed, like the heart and lungs."
IORT, in contrast, administers radiation during the surgery only to the area that needs to be treated, McLaughlin said.  
 "It protects the surrounding organs," Pearson said. "It protects the chest walls, the skin. So, you don't have a lot of side effects and potential complications that external beam radiation has… [IORT] shortens the time of treatment. For many patients, it can be challenging to get to radiation treatment every day. The treatment itself is not that long, but it's every day, five days a week."
Patients can usually go home the same day after IORT with no restricted activities, Pearson added.
Not every breast cancer patient qualifies for IORT treatment, however.
It's most commonly used for patients with early stages of breast cancer, which is usually detected through a mammogram, Pearson said. It would not be appropriate to use IORT for breast cancer that has spread to other parts of the body or if the cancer was too close to the skin, she said. 
But in most cases, IORT is a good option, McLaughlin said. 
"We select the patients that we feel would be most appropriate, which are really the majority of the cases that we see," he said. 
Another benefit of WellStar North Fulton Hospital's IORT technology is that it is a portable machine that can be moved between WellStar facilities.
"We're basically bringing the technology to the patient, so they get a better choice in what surgeons they want and what facility they want to be at," Pearson said. "This is an initiative that we're doing so that we can bring world-class healthcare, the latest technologies and state-of-the-art treatments to people in their own communities."
The unit was first brought to WellStar North Fulton Hospital about two years ago for clinical trials. Last month, it was greenlit for normal use, according to McLaughlin.
The first patient to undergo the treatment, Milton family attorney Nan, was diagnosed with Stage 0 breast cancer that was uncovered in a mammogram. She said WellStar's care was wonderful from start to finish.
"I never was afraid," Nan said. "People hear [cancer], and it knocks them off their feet, but for some reason, I never had that. I think it was because of the staff there. They were reassuring… everybody that I ran into was better than good."
A week after treatment, Nan was declared cancer-free. She said she was grateful to all of the staff who helped her on her journey and encouraged others to not delay a mammogram when told they need one.
For more information about WellStar's breast cancer treatments and IORT, visit wellstar.org.