ROSWELL, Ga. — Roswell voters will have four choices for City Council Post 3 on Election Day, Nov. 5. Sean Groer vacated the seat earlier this year after his family moved to Tennessee. Post 3 serves as the liaison to transportation.
The Alpharetta-Roswell Herald reached out all of the candidates with the same questions regarding Roswell's future. This is part of on an ongoing election coverage series. The municipal judge seat will be included in an upcoming edition.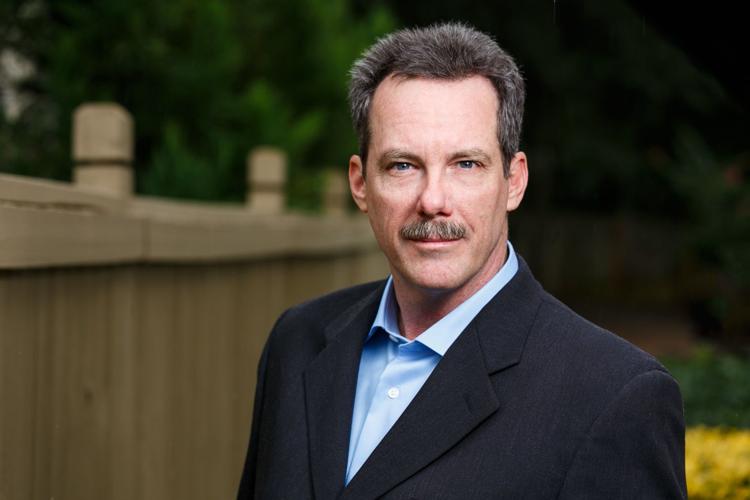 What is your stance on development and redevelopment in
I support the hiring of a city architect. They must think analytically about the best way to implement a city's vision while creating well thought out plans to ensure the protection of our neighborhoods and historical assets. At the same time, they must design appropriate areas for commercial redevelopment that promotes the community's assets, provides inspiration, and secures the long-term health and happiness of its residents. 
How would you cultivate a culture of trust and transparency?
Character, trust, transparency and leadership are the four pillars of my candidacy. Some initial steps that can be taken to cultivate more trust and transparency with the electorate are to bring back transcription of meeting minutes, modernize the mayor and council voting system to make votes searchable, and disclose campaign donations on related votes. To foster inclusiveness, I would propose holding City Council meetings in east Roswell on a quarterly basis.
If elected, what would be your top one or two priorities?
We must bring a strategic economic development team in-house so they can be directly accountable to city leadership and work collaboratively with planning, transportation and public works. This sends a message to employers with high-paying jobs that we are open to helping them make Roswell their home. 
In addition, I would create a Citizen Transportation Action Committee of knowledgeable and passionate citizens representing the interests of Roswell. Citizen engagement is crucial when developing transportation solutions to ensure plans are neighborhood supported and context sensitive while optimizing local traffic flow.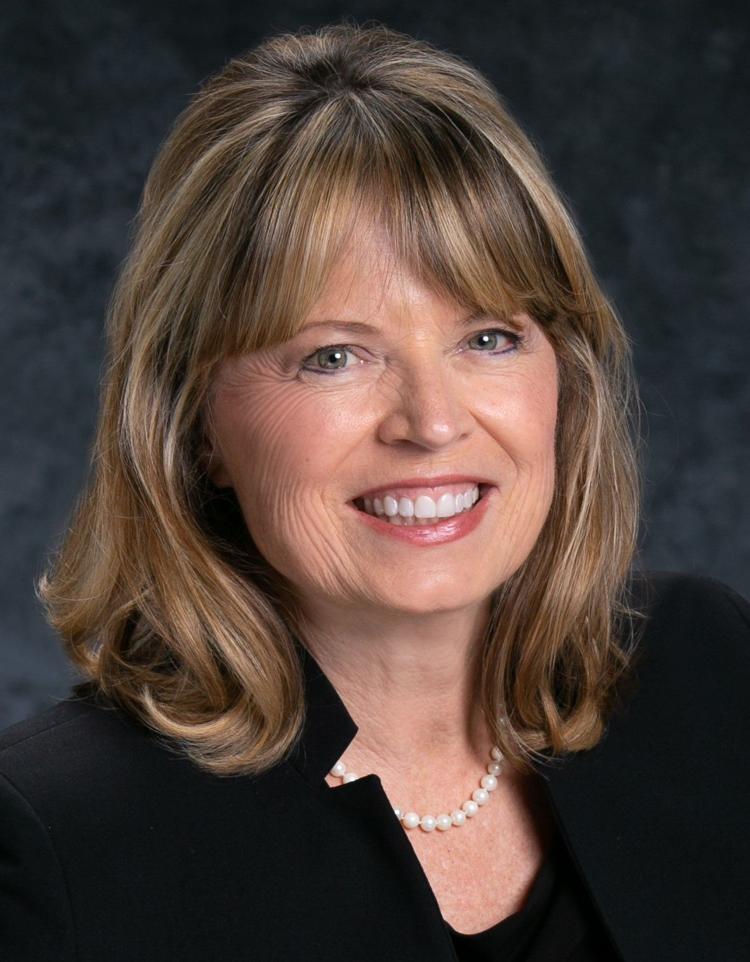 What is your stance on development and redevelopment in Roswell?
My guiding principle for governing is Roswell is for the residents. Our development efforts need to embrace the resident's vision of Roswell. So many of us have experienced crossing the river and recognizing we are home. So, we need a plan that protects all the things we love about Roswell, while enhancing our commercial areas to keep us economically strong in the long term.  
Our development efforts should be focused on the work and play elements of our live-work-play strategy. As a CFO and a small business owner, I appreciate a clearly defined plan and a professional process. We should be proactive with developers who share our vision. Our mixed-use districts can be a strategic vehicle for attracting more businesses to our designated commercial areas.  
How would you cultivate a culture
of trust and transparency?
My foundational principles include treating everyone with respect and being accountable for your actions. Bringing back written, searchable minutes is an operational step we should take for the residents of Roswell to increase transparency.  
If elected, what would be your top one or two priorities?
My approach is to be fiscally conservative in managing the resources of the city and effectively budgeting to keep our tax rates low and our services levels high, which is particularly important to our seniors and young families. 
Traffic is probably the number one frustration expressed by a wide variety of residents. While we have fine traffic engineers, our challenge is once again to focus their expertise on solutions that are neighborhood and business friendly.
I also support protecting our tree canopy to produce more tree-lined streets and less clear-cut lots.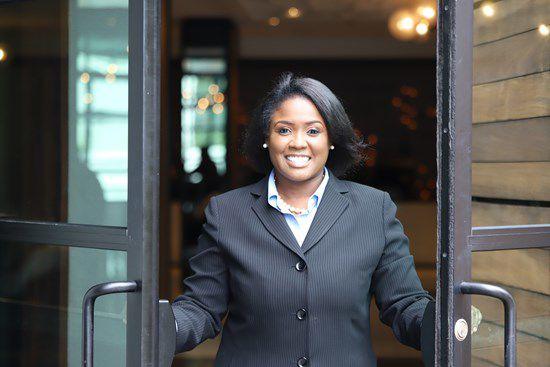 What is your stance on development and redevelopment in Roswell?
Roswell has an opportunity to utilize the voices of the citizen by developing a partnership with the Community Development Department.
The city needs to first work on the trust of the citizens. The Roswell citizen needs to be assured that they have a voice that matters here in Roswell. 
We should ensure our development plan must partner with the owners/representatives of vacant shopping centers, develop Class A office space and create a clear vision for Roswell. 
How would you cultivate a culture of trust and transparency?
It is not enough to say that my door is always open. I would visit people where they are. 
I also believe that City Council should hold townhalls to ensure that we are hearing more voices from community and alert the citizens to the location of these townhalls. If we continue to be consistent with open and honest communication, we will improve the trust and transparency with the community and develop Roswell together.
If elected, what would be your top one or two priorities?
Transparency and community involvement: Every citizen should know what new development or issue affects their lives, commute to work or family. It also incorporates ensuring we involve the residents that may not attend the City Council or committee meetings. One tool that can assist our city would be to re-institute meeting transcriptions.
Development: Smart development is one that keeps Roswell in line with the current character and charm of the city. It is important that Roswell is a place that welcomes all stages of the family. This is development that supports Roswell businesses and families, improves safety, and enhances the vitality of our community. We can keep our green space, the character of the city that we love and continue to grow together.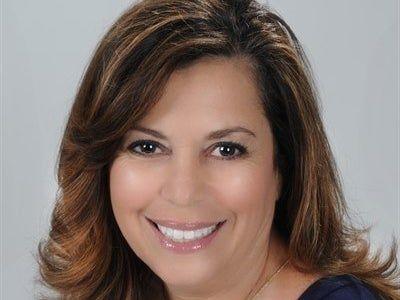 What is your stance on development and redevelopment in Roswell?
Because of my 35 years of experience in law enforcement, I recognize that redevelopment in Roswell is necessary. Abandoned shopping centers tend to be a breeding ground for criminal activity and a dumping site for trash. 
Roswell needs to welcome commercial developers for the redevelopment of our abandoned properties. The current process tends to be long, difficult and costly for them. I would like to make the process easier for the developers without chasing them away to another town.  
How would you cultivate a culture of trust and transparency?
I was the spokesperson for my last 10 years of service with the Roswell Police Department. As the public information officer, I provided open and honest communication to the public and ensured we maintained the highest level of public safety in our community.  
Most of police work is relationship building. I built a career just doing that. We need more relationships and less rock-throwing. 
If elected, what would be your top one or two priorities?
Roswell is not an island. We need to build more relationships with our local, regional and state partners to manage transportation issues and find ways that we can improve services and save money. 
The metro region will add about another 2.5 million people over the next 20 years. We can assume that quite a few of them will live or drive through North Fulton. How we manage traffic congestion while keeping our charm and character are extremely important to me.  
The Roswell City Council would greatly benefit by having me on hand with my experience and knowledge in public safety, operations and public relations. The number of vacant positions is growing within the Roswell Police Department.  I can help Roswell be a competitive employer and keep our city safe.