ROSWELL, Ga. — The City of Roswell now has a plan in place to help preserve its historic downtown area. 
Council members voted unanimously at their March 9 meeting to formally adopt the Historic District Master Plan, but they reserved one section that they hope to resolve over the next two months.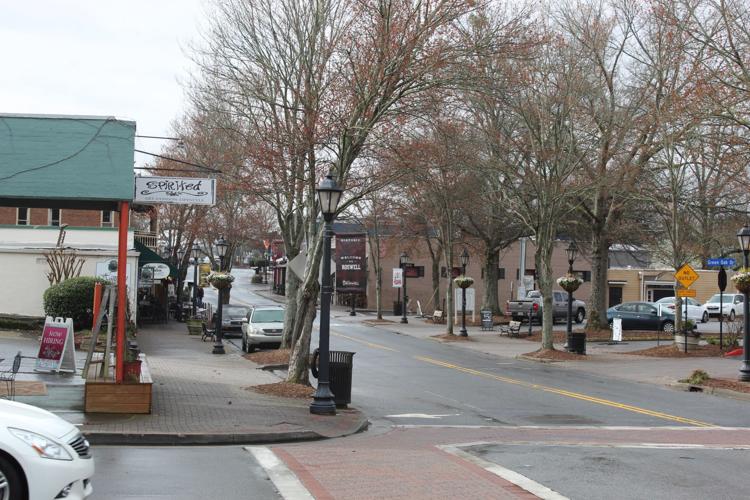 The unresolved section would allow applicants to use an alternative design to satisfy certain standards and would allow "anyone who is unsatisfied" with an alternative compliance decision to appeal it within 30 days.
The language was not included in the first reading of the plan and did not go before the Historic Preservation Commission before the March 9 vote.
The mayor and some council members took issue with the section's broad language and the fact it hadn't passed through Historic Preservation Commission review.
"We are starting to change this document that was done and passed by a citizen committee unanimously before it's even gone into action," Councilman Matt Judy said. "We're changing and we're putting anyone who is unsatisfied — there's no nexus to who could be upset with, why they're upset with, they could just not like the people and come and appeal this and set people back 30 days. Why are we changing this before it's even been in action?"
He said if the master plan were enacted without the section, and it did not work, the section could be added.
Councilman Mike Palermo said the code would help avoid another Vickers situation, referencing a controversial development on the corner of Woodstock Street and Canton Street that a previous council passed. When some residents, at the time, attempted to appeal the city's approval, they were denied because they were not considered "interested parties," Palermo said.
The ability for anyone to appeal an alternative compliance decision would create a safeguard, Palermo said.
The idea that the master plan could create another Vickers is ludicrous because Vickers is what spurred the city to create the master plan, Judy said.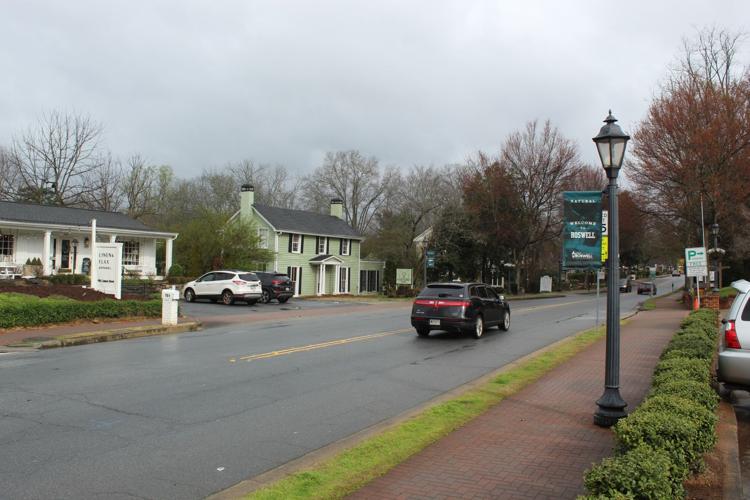 "That's why we brought this process forward," he said. "To do the master plan, to make clear for people that want to protect the Historic District and invest in our Historic District without the cloud of politics being involved. When you can't trust the HPC that is appointed by this council to do what's right for the historic preservation of our city, then I think we have a much bigger problem."
Several council members, as well as the mayor, suggested changing the wording in the section to something more specific than "anyone," to narrow the scope of the appeal process. They proposed "aggrieved" or those within "500 yards" of the property in question.
When a consensus could not be reached on proper wording, the council voted to pass the plan without the "alternative design" portion, agreeing to resolve that issue within 60 days.