ROSWELL, Ga. — Roswell voters will have two choices for the municipal judge seat on Election Day, Nov. 5.
The Alpharetta-Roswell Herald reached out to both of the candidates with the same questions regarding Roswell's future.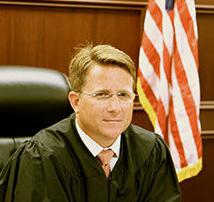 Brian Hansford (Incumbent)
What makes you a qualified candidate?
My extensive legal and judicial experience in the field of criminal law, coupled with the perspective I have gained serving as a judge for the last 12 years, are what make me the most qualified candidate for Roswell municipal court judge. In the last five years serving as Roswell's chief judge, I have:
Streamlined court calendars for efficiency
Overseen the implementation diversion and teen driver programs that provide a second chance to keep a clean record
Saved the taxpayers money by eliminating bench warrants for minor traffic offenses
Remained fair, balanced and approachable to all who come before me
Roswell needs an experienced judge with significant legal and judicial perspective to lead its court. I have 20 years of experience as a lawyer, 12 years of experience as a judge, five years of experience as Roswell's chief judge and am a veteran of the United States Army. 
How would you cultivate trust with the community?
Courts should be open and transparent in order to foster community trust, which is exactly how I have administered our court in Roswell for the last five years. 
During my tenure as chief judge, I have cultivated trust within our community by ensuring that all who come before me are treated fairly and with dignity and respect. Our court, for many, may be the only interaction one ever has with their local government. Therefore, I strive to ensure that our court sessions are conducted professionally and courteously, as well as that the overall court experience is pleasant and non-intimidating.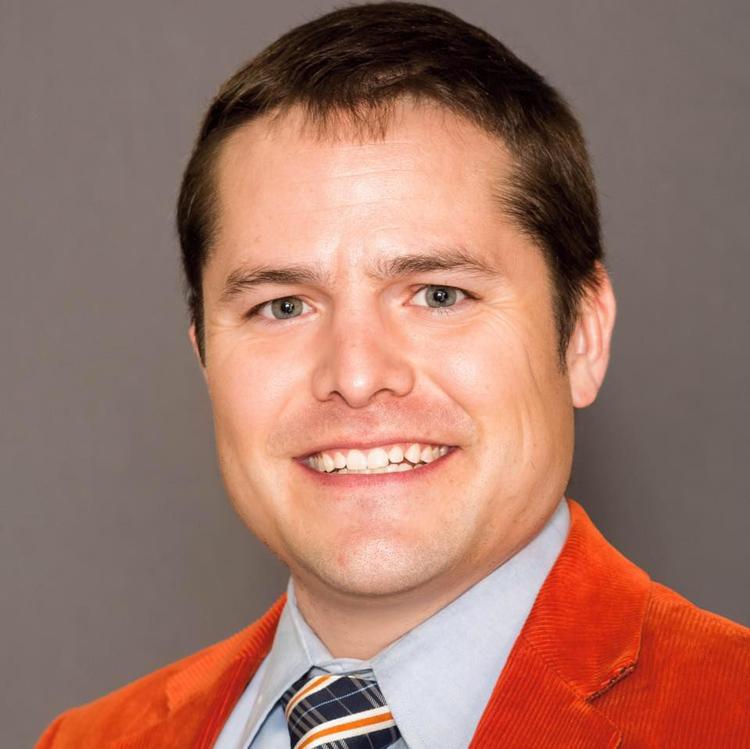 What makes you a qualified candidate?
I am experienced and knowledgeable in the law and judicial procedures.
As managing attorney of the Marr Law Firm, it is very important for us to have proper procedures and guidelines for the practice to run efficiently. Similarly, the court needs to run efficiently.
The past 10 years, I have appeared in just about every court in metro Atlanta. On average, my clients are waiting one-two hours for the judge to appear on simple pleadings already negotiated with the prosecutor. No one likes sitting in court all day — people have to work.
I pay attention to details and give my full attention to anyone with whom I interact. Which, in my opinion, is one of the most important qualities a judge needs to possess.
How would you cultivate trust with the community?
I am a fifth generation Roswell citizen. I care deeply about this city and the safety of our residents and future residents. I understand sometimes people need help or need to positively learn from their mistakes.
However, what we don't need is for habitual violators to keep getting fourth, fifth or sixth chances. The safety of the citizens of Roswell is my priority.
I promise to work closely with the real heroes of Roswell the RPD to keep our city safe but still inviting.
Early voting for the 2019 General Election has begun and will run through Nov. 1, with weekend voting on Oct. 26. Early voting locations this year include the Alpharetta Library, East Roswell Library, Milton Library and Roswell City Hall.
Voters can check their registration status and polling location at mvp.sos.ga.gov.