As Roswell's mayor, I am excited and proud to serve our community on a daily basis. Roswell is a vibrant, diverse city that is thriving. We are moving forward and 2020 is going to be another great year for us.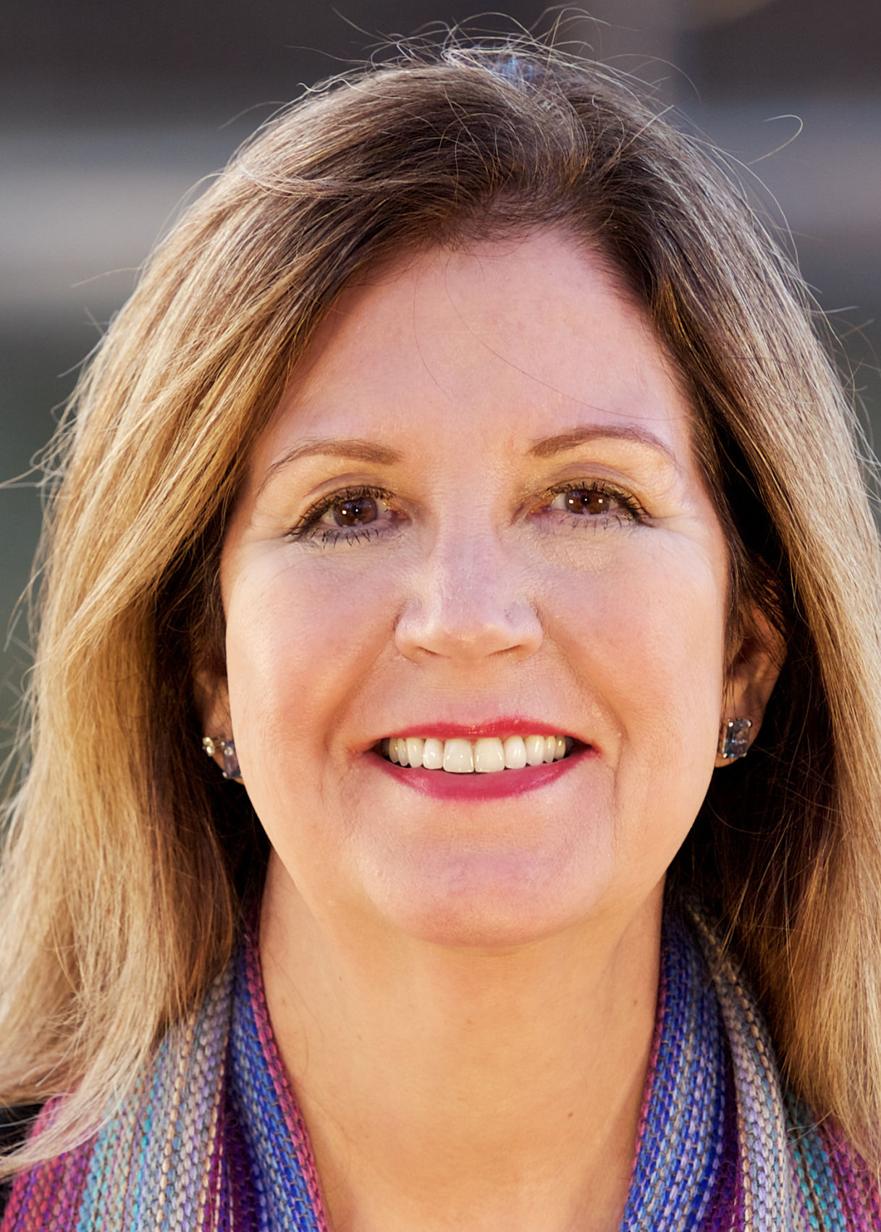 We have made great strides in just the last year to improve our transportation system and connectivity throughout our whole community. Easing traffic congestion and improving our cross-city connections are two of my transportation priorities. We have a number of major transportation projects that are going to transform traveling through and across Roswell.
The City of Roswell is partnering with GDOT on a new interchange at Holcomb Bridge Road and Ga. 400. This new interchange is a once-in-a-generation opportunity and will be a transformational project for Roswell.
In addition to the new interchange, GDOT will be constructing a bridge over Ga. 400, south of Holcomb Bridge Road as part of their express lanes project. This will be another way residents can travel east and west over 400 without using the Holcomb Bridge Road interchange.
And of course, the City of Roswell will be building Big Creek Parkway, a bridge over 400, connecting east and west Roswell north of Holcomb Bridge Road.
These three projects together will make commuting and traveling east and west easier and more convenient for our residents, dispersing and improving local traffic patterns. These projects will also present opportunities for this area of Roswell
My administration is diligently reaching out and working productively with our counterparts across the region and the state for the benefit of Roswell's residents. The collaboration with GDOT on all of these major projects is one example and a testament to the City of Roswell's professional approach to our working relationships. It's something I am proud of and it's a win for both Roswell and the state.
Traffic is a quality of life issue, and making these projects a top priority puts our residents first, which is what I strive to do every day.
Roswell wouldn't be the city it is without our community groups, churches, businesses, local professionals and the best citizens anywhere. I'd like to thank all of you for leaning in and not standing on the sidelines.
All of us together make Roswell the best place to live in Georgia. Thank you.