ROSWELL, Ga. — Christine Hall won the Dec. 3 runoff election for the Roswell Post 3 City Council seat.
Hall took 4,236 votes, or 66 percent, according to unofficial Fulton County election results. Her opponent, Lisa Holland, garnered 2,177 votes, or 34 percent.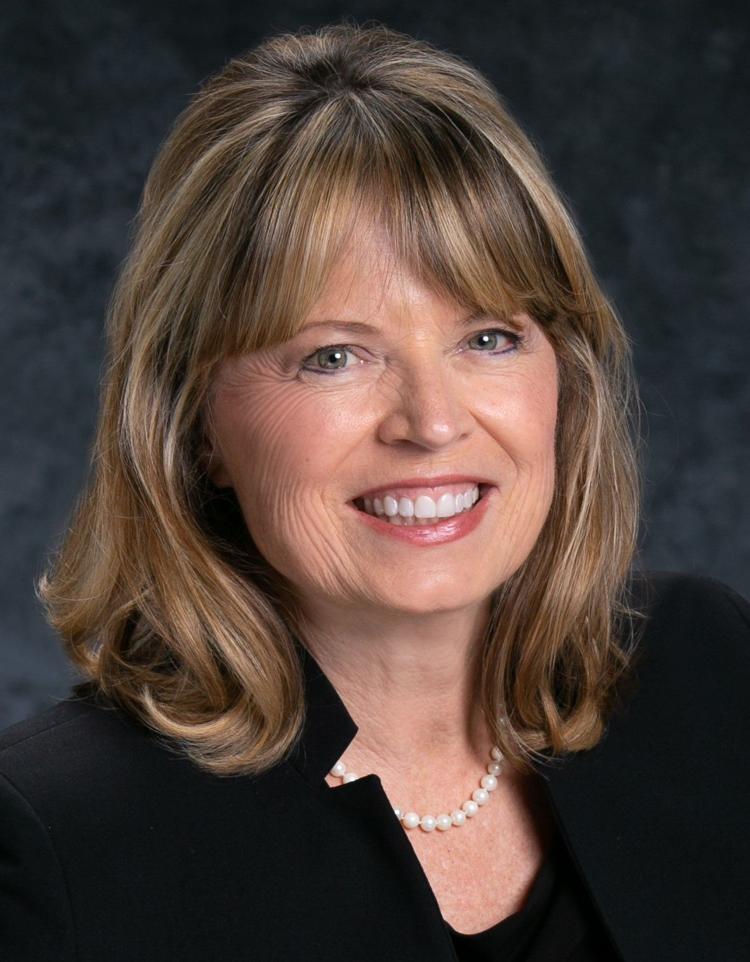 Post 3, the liaison to the Administration and Finance Department, was vacated earlier this fall after Sean Groer resigned from the City Council when his family moved to Chattanooga, Tenn.
Originally, four candidates filed for the seat, but no single candidate managed to take the majority of the vote during the Nov. 5 municipal elections. 
Hall is the chief financial officer of the Atlanta BizOps Division of CliftonLarsonAllen, a consulting firm specializing in financial analysis. She has lived in Roswell for 27 years with her husband, a veteran. 
"I look forward to the future as I engage with all the residents of Roswell," Hall said in a statement after her win. "Throughout my life, I have always embraced the golden rule, the value of hard work, respect for each other, being true to your word and accountable for your actions. I will bring your voice to the table as I take my seat alongside our other elected members of city government, Roswell's Mayor and City Council."