ROSWELL, Ga. — Organ donations can save lives, but there is a large disparity between people who say they want to become an organ donor and those who actually do it, said four-time kidney transplant recipient Matt Schneider.
Schneider, a Roswell resident, said about 95 percent of the country believe in organ donation, but only about half that number actually registers to donate, which is why he has begun a cross-country journey to raise awareness and encourage people to register. In early 2020, Schneider will use his mobility scooter to travel 5,000 miles from South Carolina to California for his Scooting4Donors journey.
"People don't think about registering, or they think about it for only a split second," Schneider said. "So maybe when people see me scooting down the road, they check out my website and get registered."
People can register to become an organ donor online or while getting their driver's license, but there is a second, often-overlooked part of the process, Schneider said.
"That's the easiest part," Schneider said. "The second part that most people don't do is talk to their family, because if the family doesn't know that you signed up to be an organ donor, they might not let you donate your organs."
A major reason people hesitate to register, Schneider said, is because people don't like to think about or talk about death. He added that some people also falsely believe that doctors won't try to save the life of an organ donor so they can use the organs.
But what many people don't realize, Schneider said, is how much organ donation can change people's lives for the better.
"What I've learned from organ donor families is it helps with closure," Schneider said. "They lost a loved one but that loved one can still help other people… Their loved one is still living on, in a way, with someone else. They're heroes."
He said organ donors can help between 8-75 people.
Schneider, 43, is one of those people. He was born with two displaced hips and has dealt with kidney disease his entire life. His kidneys began to fail when he was 10, and over the years, he has received kidney donations from his mother, father, brother and an anonymous donor.
That anonymous donor, Schneider said, is his personal hero.
"They're the reason I'm still here," he said.
As recipient of four kidney transplants, Schneider said he has devoted the past 27 years to working with the organ transplant community in Atlanta. He also volunteers at a camp for children with kidney disease and competed with Team Georgia and Team USA in the Transplant Games of America and the World Transplant Games.
Scooting4Donors was inspired by a movie Schneider saw at a young age, "The Terry Fox Story," movie about a man who ran across Canada after losing his leg to cancer in order to raise money for cancer research.
"The movie has always been stuck in my head," Schneider said. "I thought, 'why not do something like that for organ donors?'"
Schneider originally planned to travel from Miami to San Francisco this year by driving his mobility scooter for 4-6 hours every day. The journey was cut short in Tennessee, about 1,500 miles in, because of transportation issues.
But, the setback hasn't put a damper on Schneider's goal. He was able to register 14 donors, and he said he plans to retry the journey, this time better prepared, starting Feb. 17, 2020 in South Carolina.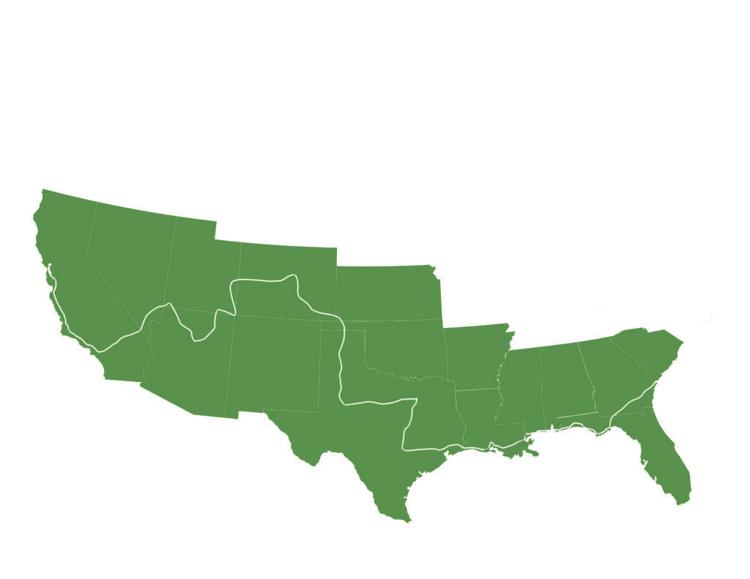 "The journey told me a lot about myself that I was even able to do it," Schneider said. "Even driving down to South Florida, I didn't know if I was going to be able to do this… It really opened my eyes."
Schneider's original route had stops at all of the hospitals where he got his kidney transplants to visit the doctors. The journey started in Miami where he got his first kidney transplant at age 11. His three other transplants were performed in Atlanta.
The upcoming trip will cover 15 states along the southern portion of the United States. It will average about 40 miles per day.
One of the stops on the trip includes Dallas, Texas, where Schneider was born.
"I'm going to try to meet the doctor who basically saved my life, because I was so sick when I was born," Schneider said. "He also told my parents that I wasn't going to live past 2, but now that I've lived on to age 43, I want to say, 'hey.'"
For more information about Scooting4Donors and Schneider, to follow Schneider's trip and to become a registered donor, visit his blog at Scooting4Donors.com.