ROSWELL, Ga. — North Fulton Community Charities announced Oct. 23 that it has appointed of Holly M. York as the new Executive Director of the charity. 
York is the second executive director the nonprofit has had in its 36-year-old history. She succeeds long-time Executive Director Barbara Duffy, who has worked with NFCC since its formation in 1983 and served as the Executive Director since 1990. 
York is currently the director of development for NFCC, where she has served since July 2018. During her time at NFCC, she had led the development team overseeing marketing and fundraising in addition to cultivating partnerships in the community and working with the board of directors and management team on strategic planning.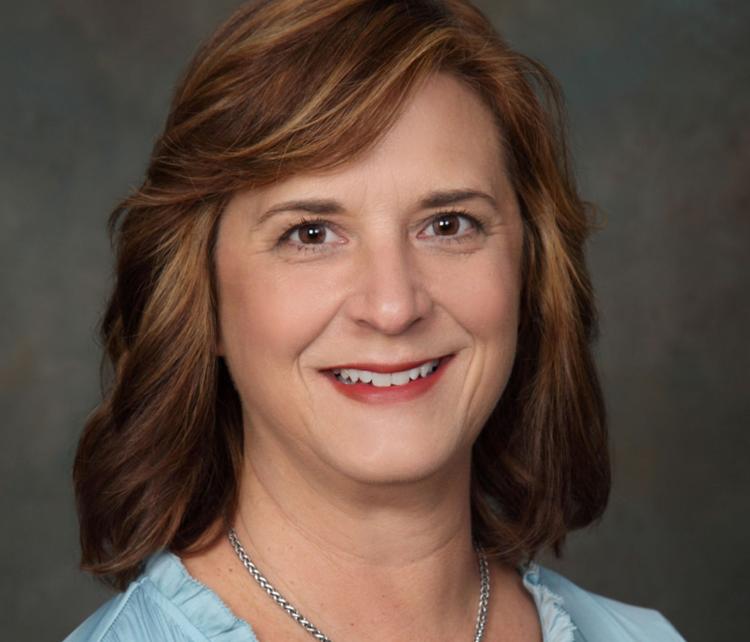 Prior to NFCC, York was the director of development for The Drake House, a Roswell-based nonprofit serving homeless mothers and children. 
She has spent the last 20 years working for the needs of the North Fulton community through several different organizations. 
"The board and staff have had the chance to work with Holly over the last year, and her successes as development director and her passion for the mission of NFCC speak for themselves," said Mary Good, president of the Board of Directors. "While we will never be able to replace Barbara Duffy and the legacy she leaves for all of North Fulton, we feel that Holly will be an excellent leader for the future of NFCC." 
York will begin her new position on December 1 and work with Duffy until her retirement at the end of 2019.