ALPHARETTA, Ga. — The Mansions at Alpharetta Assisted Living & Memory Care will host a virtual bingo night Friday, Aug. 28 from 7 to 9 p.m.
Celebrity number caller will be 1986 Daytona 500 Champion Geoffrey Bodine. The high-octane event is open to the public and will feature conversation and fun with the competitive NASCAR veteran for one night only.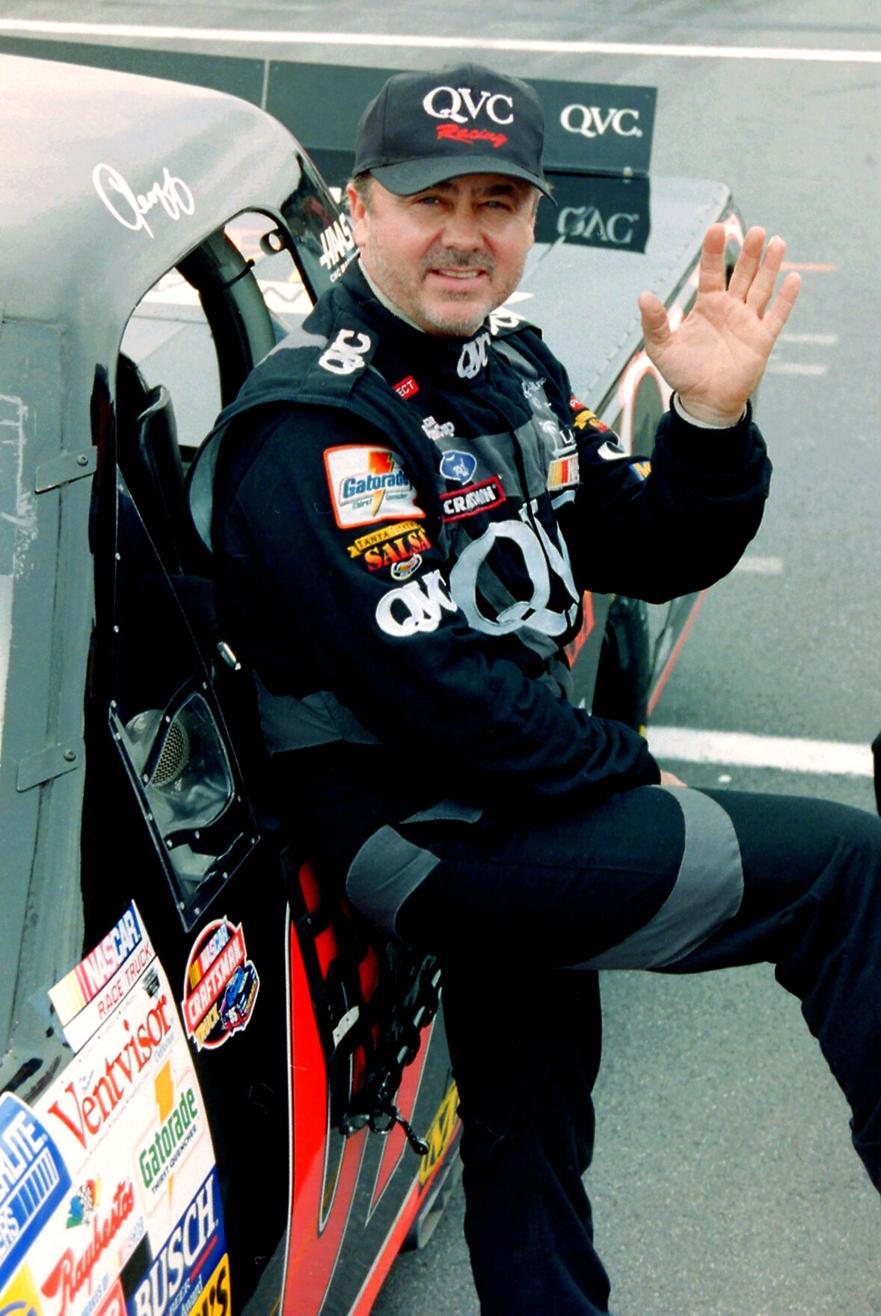 Registration is required due to the limited number of player slots available.
Bodine is a retired American motorsport driver and bobsled builder. Having driven for some of the best car owners in NASCAR history, Bodine logged 565 starts, 37 poles, 18 wins and nearly $16 million in winnings during his Winston Cup/Nextel Cup career.  He was given the title of 1982 NASCAR Rookie of the Year and was named one of "NASCAR's 50 Greatest Drivers" during NASCAR's 50th anniversary celebration. 
He holds the track record at Atlanta Motor Speedway for fastest qualifying speed of over 197 mph, set in 1997, as well as being named one of NASCAR's Modified all-time Top 10 Drivers, and listed in the Guinness World Records for most wins in one season for his 55 modified victories in 1978. 
Bodine is also the last driver to win a race having lapped the entire field, which he did in 1994 at North Wilkesboro Speedway.
"We are so pleased to have Geoff Bodine participating in our event," said Kristen Lockwood, marketing director for The Mansions. "His commitment to giving back to the senior community is one-of-a-kind."
Lockwood said she has known Bodine her whole life.
"He is really an amazing man, not just for his accomplishments on the track, but also for the contributions he has made to the sport of stockcar racing through the years in engineering and safety advancements - he's truly one of a kind," she said. "Our residents and local community are so looking forward to 'meeting him' online and are thankful for his willingness to be involved in this event."
Those interested in participating in virtual bingo at The Mansions with Geoffrey Bodine must sign up by 5 p.m., Aug. 25. Email Alpharetta.Assisted@TheMansionsAtAlpharetta.com. Instructions on how to play, bingo cards and Zoom information will be sent via email to those who register to attend.