ROSWELL, Ga. — Crushed by debt, trying to manage money but unable to find a basic book on the topic, Roswell resident Jason Brown had had enough.
After he and his wife eventually paid off $75,000 in debt, Brown decided to address the subject himself with his own book on money management. 
The author said he never forgot his fruitless trip to the bookstore.
"I was completely overwhelmed," Brown said. "Most of the books you're going to see are get-rich-quick schemes, how to flip houses, how to make money in real estate, how to make money in the stock market, how to be a day trader… I just wanted a basic starter book on how to manage my money."
That's the premise of his recently released debut effort: "Margin Matters: How to Live on a Simple Budget & Crush Debt Forever."
"The concept of the book is it doesn't matter how much money you make — it's your margin, your disposable income, that matters the most," Brown said. "It's one of the biggest issues with Americans, and me as well. I always thought I just need to make more money. I just need to make more money, and I can pay off my debt faster. But really, you need to know how to manage the money."
Financial literacy about making good choices, he said, and small behavioral modifications can help people make those good choices.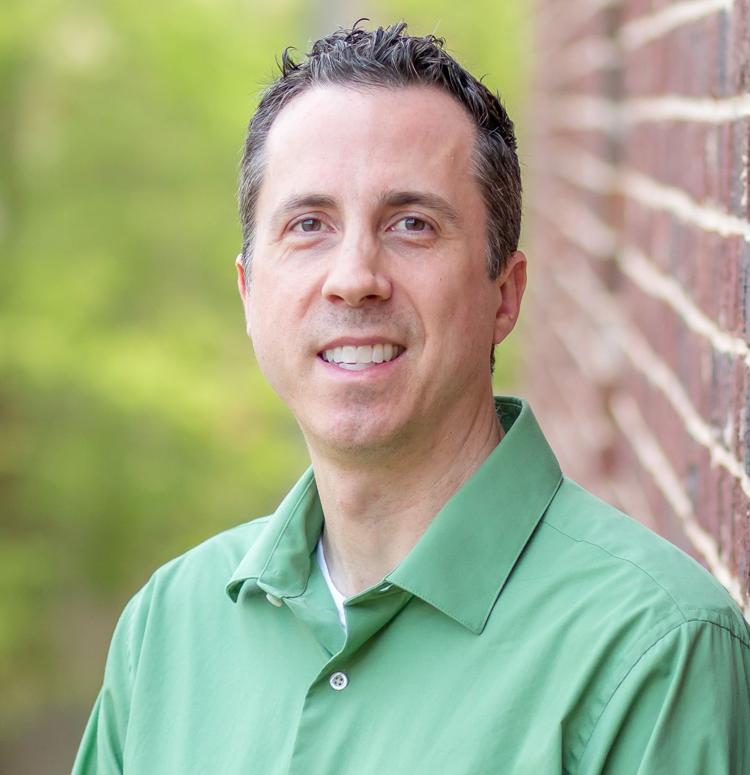 The book is a project Brown began at Kennesaw State University while he was working on his master's degree for professional writing.
"I knew exactly what I wanted to do," Brown said. "I had the idea for this book in my head for 10 years already. I've always wanted to document the journey me and my wife took to pay off $75,000 worth of debt."
The first half of the book does just that, chronicling his and his wife's journey to digging their way out of debt. The second half, Brown's favorite, shares successful money management stories of people from other walks of life, including a story of a young couple who managed to pay off $419,000 worth of student loan debt in under four years.
"One of the main reasons I wanted to write the book was I just get so sickened by what's going with the student loan crisis," Brown said. "There's all of this debt a lot of the younger generation have been forced to take on because they didn't have the means to go through school any other way."
Money management is a basic skill missing from most people's education, he said.
"Unfortunately, in our society, money is sort of a taboo topic," Brown said. "You're not supposed to talk about your salary. Money's not taught in school. What kind of world would we live in if these topics were taught in kindergarten or first grade? Why isn't the most fundamental life skill not taught in elementary school or high school? Yeah, maybe some schools do it, but it's not the standard curriculum."
Brown is currently collaborating with Hall of Fame Softball Coach Scott Whitlock on his memoir "I Wasn't Expecting All This," which is expected to be released this December.
For more information about and to purchase Brown's book "Margin Matters," visit amazon.com.