ALPHARETTA, Ga. — In what may be the most contentious issue to come before the City Council in years, Alpharetta is considering a bond referendum to fund major upgrades to its parks and services.
Not everyone is on board, though, including Mayor Jim Gilvin.
"I oppose it," Gilvin said following Monday night's City Council meeting where the issue was proposed.
Bonds are a funding source governments use to get quick cash to pay for large projects, like parks, buildings and roads. The bonds are paid off over time, often 25 years, usually through property taxes.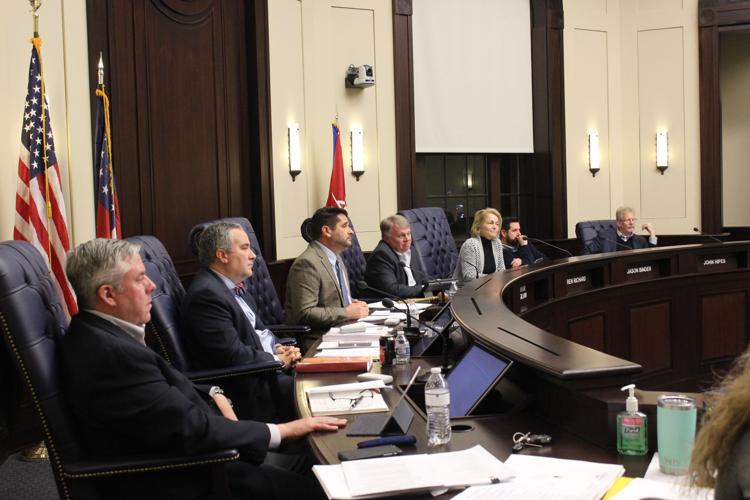 The proposal, introduced by City Councilman Jason Binder, would provide some $71 million in bond funding to address major improvements identified for city parks, public safety and streets.
To offset the tax impact to residents, the plan calls for increasing the local homestead exemption by another $30,000.
Homestead exemptions benefit those who live in their homes by reducing the taxable value of their property.
Just last November, the city upped its local homestead exemption by $5,000 to a total of $45,000 for owner-occupied homes.
Binder said there were enough votes on the seven-member council to bring the issue up for a vote. If passed, the city would then notify its local legislative representative to introduce legislation calling for a referendum in the fall of 2020.
Gilvin said the measure would shift the tax burden from homeowners to commercial property owners. Right now, commercial property represents about 62 percent of the city's taxable property value.
"I refuse to support their plan to increase Alpharetta's property tax rate by about 30 percent to pay for the tax cut and bond," Gilvin said.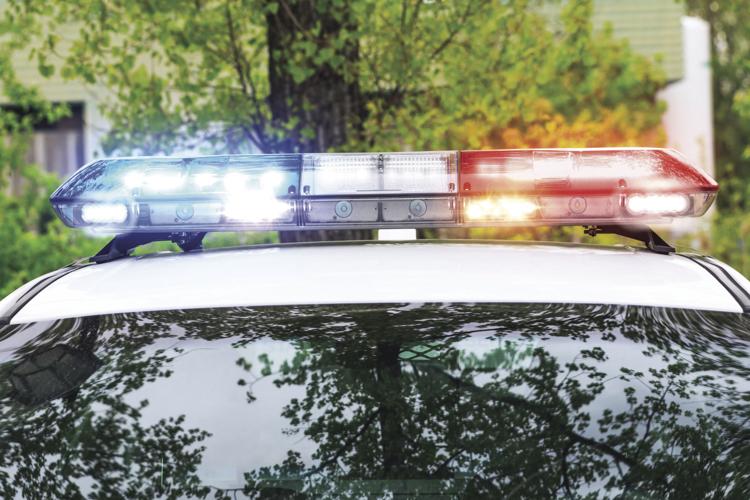 Tensions on the council grew soon after Binder raised the subject at the end of the Jan. 6 meeting.
The mayor said he was surprised the topic was even raised.
Binder countered that he had been in discussions with three other council members and had scheduled a meeting for the prior week with the mayor.
"I have the backing for this being presented and continuing on with this discussion," Binder said.
"You're having the tax increase on somebody else?" Gilvin asked.
Councilman Ben Burnett then interjected with his own account of what was happening.
"I understand there are members of this council that want to take pictures for Twitter and vote 'no' on everything that comes forward," Burnett said addressing the mayor. "The truth is this city is out of bonding capacity in any way. And to let you sit over there and beat up on him when you've been a part of this, and we've tried to come to the table with you over and over and over again is just intolerable."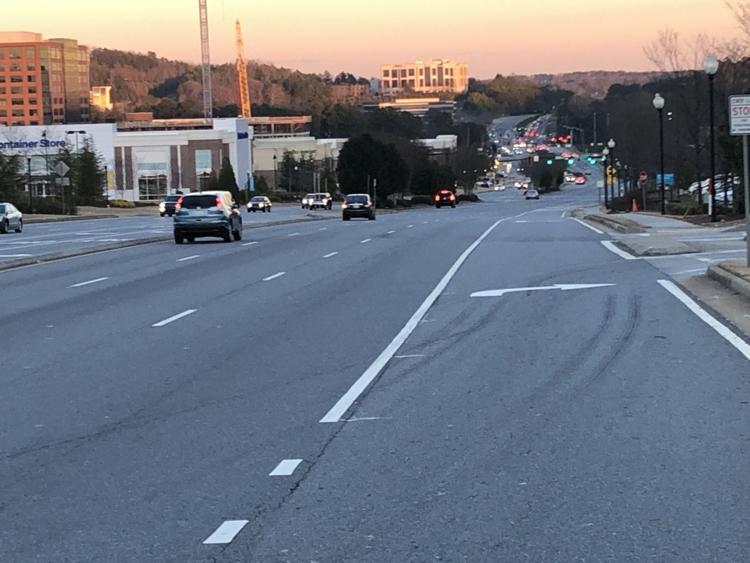 Burnett said he's willing to discuss the matter with the mayor any time.
Councilman John Hipes said he'd like to discuss it more, because he hadn't been involved in any of the emails addressing the subject before the council meeting.
"I've not been approached by you Councilmember Burnett, or by you Councilmember Binder — not by phone, not by email," Hipes said. "Apparently, there's been a lot of discussions going on about raising taxes and passing homestead exemptions, and I can tell you, I've just heard about it for the first time."
Binder disputed that claim, saying the topic came up last fall and Hipes alerted him he wasn't interested in talking about bonding and increasing the millage rate. Binder also said he didn't have to defend himself for bringing up the topic during the reports portion of the meeting agenda.
Councilman Dan Merkel said he had seen some of the recent emails circulating to discuss the subject but both he and Hipes were not included on the thread.
"For some reason, whoever's putting this together wants us on the outside," Merkel said.
The matter is likely to come up again at the council's next regular meeting, which is scheduled for 6:30 p.m. on Jan. 20 at City Hall.