ALPHARETTA, Ga. — The City of Alpharetta announced May 12 a phased plan to restore operations and will begin reopening some public facilities this Friday.  The city closed most of its facilities and has had most non-essential employees working remotely since March 15 in response to the coronavirus pandemic.
"While the situation surrounding COVID-19 continues to evolve and makes it difficult to set hard deadlines for returning all of our operations to normal, we have created a plan that establishes benchmarks to be met in order to return our employees to the workplace, open specific facilities and restart some of our activities and programs," Alpharetta Mayor Jim Gilvin said.  "Those benchmarks ensure that we will move through each phase of the plan only as we can reasonably ensure the safety of the public and our employees."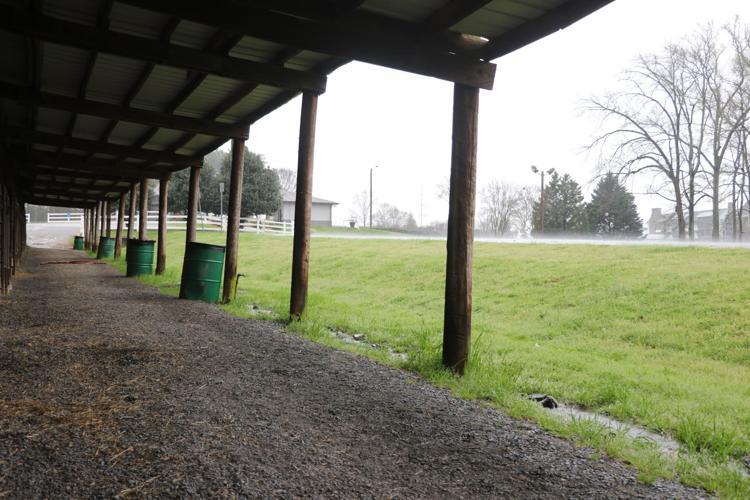 The benchmarks are based upon current guidance issued by the CDC and other public health agencies. They include items such as the ability to ensure social distancing, availability of critical cleaning supplies and sanitizers, as well as having safety protocols in place.
Beginning Friday, the following City of Alpharetta parks facilities will reopen to the public, provided that appropriate social distancing and other CDC guidelines are followed:
• Tennis and pickleball courts
• Athletic fields for non-organized play
• Youth sports organizations may hold tryouts and/or skill drills on athletic fields upon submitting a COVID-19 plan and receiving a permit from the city
• All outdoor restrooms not located inside another facility