ALPHARETTA, Ga. — The coronavirus pandemic has crippled certain industries, but with millions of Americans now working and learning from home, teleconferencing has boomed. Two major providers in the trade — Zoom and PGi — are both based in Alpharetta and have seen a spike in usage of their services.  
Zoom's east coast headquarters is located off Old Milton Parkway, and site leader Dee Frye said the company has seen extraordinary growth recently.
"Our volumes have gone up tremendously," Frye said. "I have never seen anything like it, and I have been in the business a while."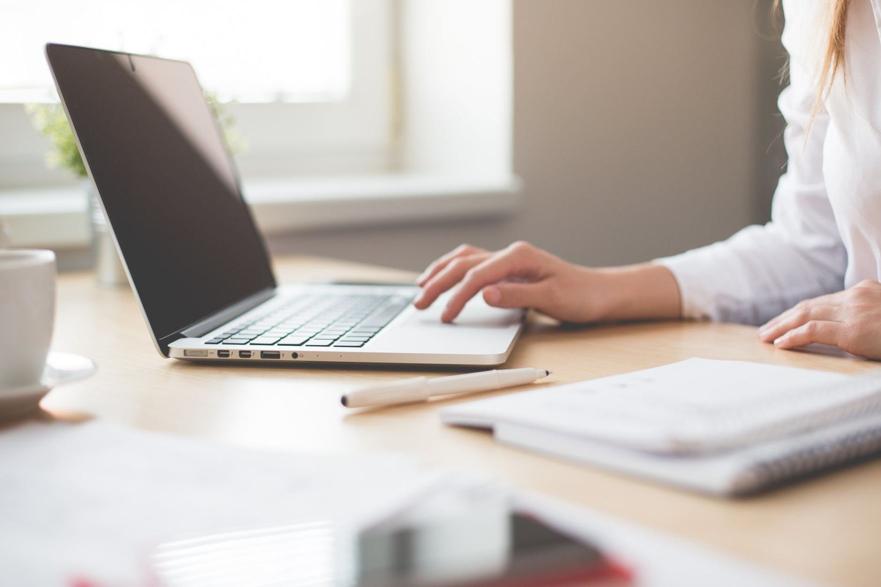 It is a similar story at PGi, which has its global headquarters in Alpharetta. Sara Pilling with the company said the spike has been significant. The company also has offices in around the world, including China and Japan, which have also seen drastic increases in traffic.
PGi has seen its sign-ups for free accounts surge by 1,900 percent in recent weeks, Chief Marketing Officer Mark Roberts said. The company's webcasting program, which broadcasts events to organizations, government agencies and large groups, has streamed over 1,000 events during the same time period.
With millions at home, teleconferencing has switched from convenient and sometimes necessary to a near requirement for companies across the nation.
"The globe is in a tough sport, and our focus is how can we help individuals and companies," Frye said. "If our services can help, great. It is a necessity of doing business. Our goal is to make it as easy as possible. It needs to be like a light switch, always there on demand."
With schools closed statewide, teleconferencing is also vital for educators and students.  
Students and educators using Zoom have contributed greatly to the company's spike in usage. During the coronavirus pandemic, the company is gifting its services for educators and students grades K-12 with "no strings attached," Frye said.
"We have different packages depending on the particular type of education," he said. "We are in a crisis now, and we want to put our software into the hands of as many people as possible."
The sharp increase in use has placed an added burden on the company's servers, but Frye said the system can handle the demand.
"We normally operate at just under 50 percent capacity," he said. "But we did stand up 8,000 new servers last week and we have more coming in."
Zoom is also looking to expand its foothold in North Fulton. The company is in talks with its landlord to potentially expand its space and expects to hire additional staffers in Alpharetta. The Alpharetta office opened in 2018 and employs around 100 people who manage a Zoom's sales, technical support, billing and customer care.
PGi said the company has a technology team working diligently to manage the increase in video and call volumes, but there have not been any major capacity issues.
"Our team is working around the clock to ensure its users can connect and collaborate from the safest place available," Roberts said. "Our sincerest goes out to those impacted and we remain committed to lessening the impact."