ALPHARETTA, Ga. — The cultural and arts community will have a stronger voice in local government following action by the Alpharetta City Council.
At its Sept. 28 meeting, the council voted 6-1 to establish an Alpharetta Cultural Arts Commission. The panel will include seven people, each appointed by a member of the City Council, who have demonstrated interest, experience or education in arts or cultural activities.
While there was no discussion about the matter on its final passage, council members spent considerable time debating the issue when it came up for a first reading a week earlier.
During the Sept. 21 council meeting, Councilman John Hipes, who cast the lone dissenting vote against the measure, warned that the city strengthening ties with the arts may be asking for trouble. Several years before he was elected, Hipes said, the City Council agreed to set aside funding to convert the old library building on Canton Street into an arts center. The estimated cost was $1.5 million, but by the time the project was completed, he said, the makeover cost taxpayers $3.3 million.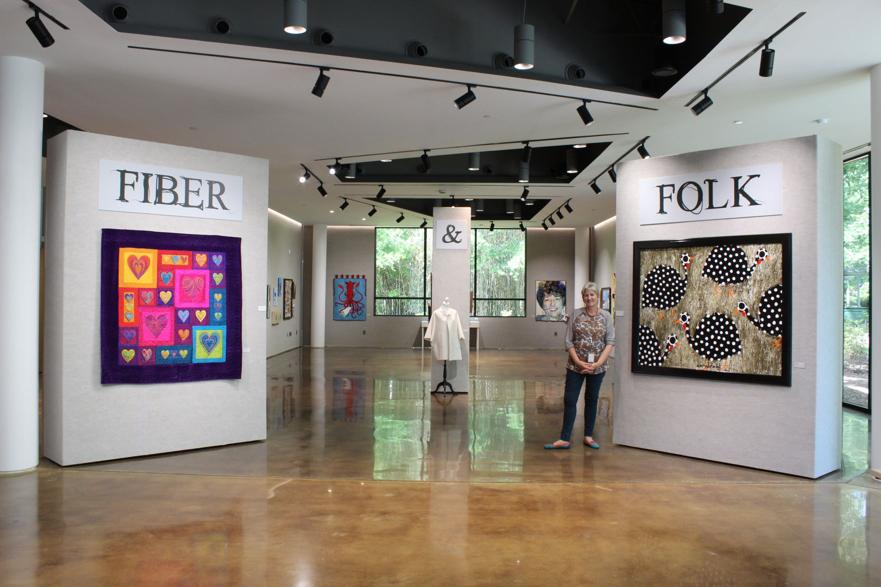 He said the total tab does not include annual building maintenance and obligations for periodic upkeep.
"I think there's some things that are essential services that only we as a government can do and only tax dollars can address," Hipes said.
Close governmental association with the arts, Hipes argued, sends a signal that "we are the source of the arts funding in this city," and it dissuades contributions from the private sector.
Unsurprisingly, that drew a few fiery rejoinders from Councilman Donald Mitchell, who helped shepherd the Arts Center and other cultural initiatives though the council over the past eight years.
"When I started on council, we spent less than 10 percent of 1 percent of our budget on anything arts-related," Mitchell said. "That's changed, and it's changed because we have a constituency with citizenship who value the arts and want more arts."
Creating an arts commission, Mitchell said, is a means to legitimize what is going on in the city already.
The taxpaying residents who enjoy the arts are just as important as the families who participate in parks programs that are also subsidized with government funding, he said.
Councilman Jason Binder said he's willing to have an honest conversation about funding the arts, but he thinks expenditures for certain elements of the parks budget and other events could be called upon for more private-sector funding.
"Everything we have on those lists that we pride ourselves on, pat ourselves on the back — that's not free," Binder said. "That's quality of life."
Councilman Dan Merkel called cultural amenities one of the key reasons people move to and enjoy living in Alpharetta.
"People in this city expect us to provide — for lack of a better word — the cool factor, the fun factor, which makes us what we are," Merkel said.