AC Alpharetta Hotel by Marriott
REESE VANDERBILT ARCHITECTS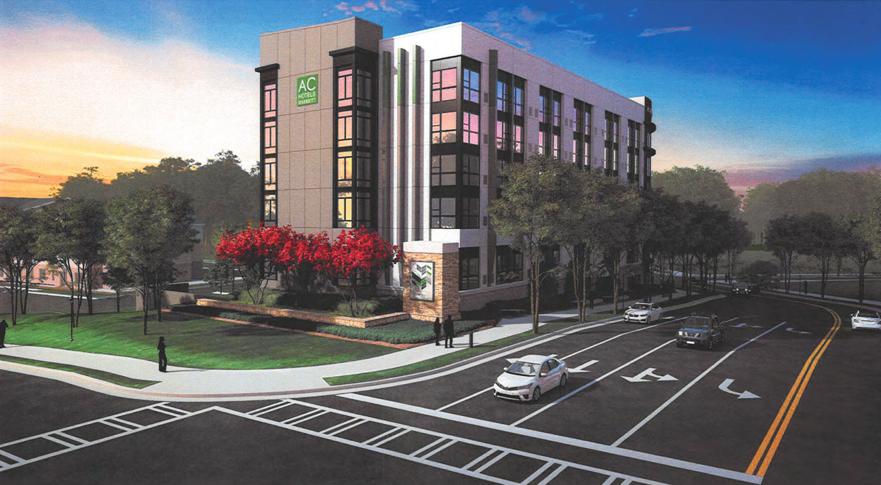 As featured on
The Alpharetta Design Review Board held its first virtual meeting April 24, approving site plans for a 140-room Marriott hotel as part of the Northwinds Summit development.
Our most popular newsletter
Herald Headlines
Join tens of thousands of your neighbors and get the week's top stories sent right to your inbox. Delivered every Friday morning.